WELCOME HOME
Sundays 9:00am & 10:45am
---
10080 Co Rd 64
Daphne, AL 36526
UPCOMING EVENTS
It's Not Supposed to Be This Way
January 16 - March 13
---
Reality often ends up so very far from the life we long for, doesn't...
more info
Membership Class
March 10
---
At 3Circle Church, we strive to connect people with the mission and vision...
more info
Jr Spring Fling
March 31
---
Parents and Preschoolers! Join us on Sunday, March 31 from 4 – 5:30P...
more info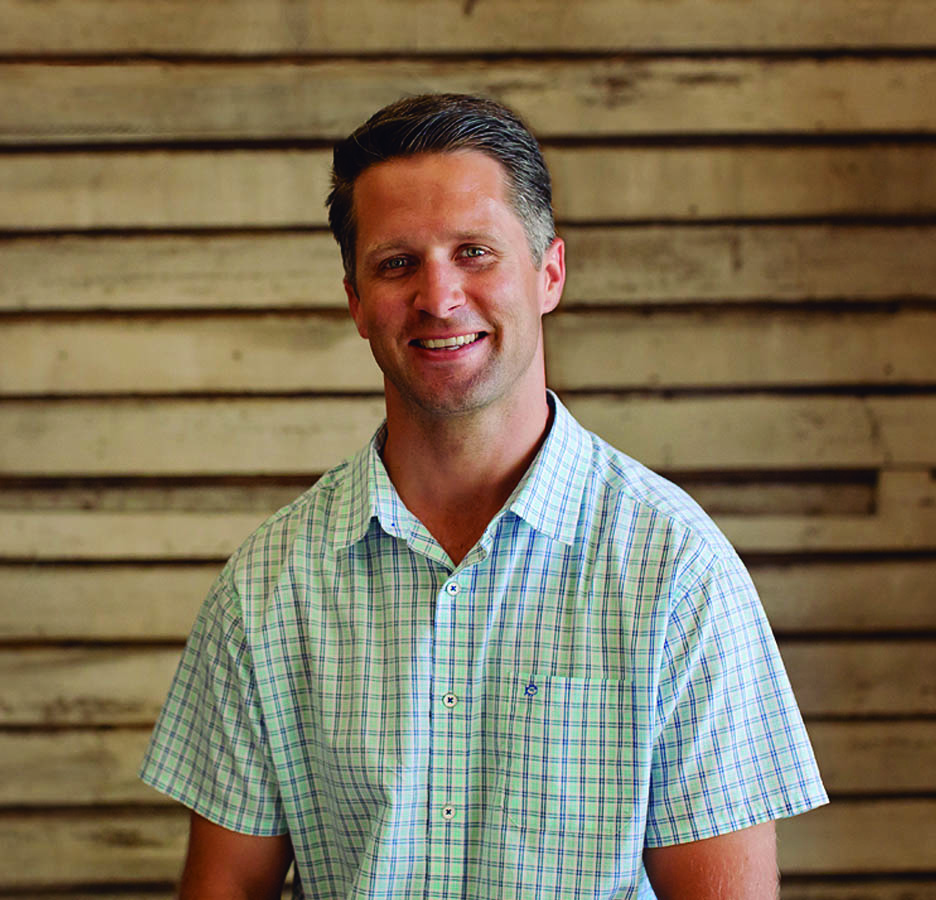 NICK WILLIAMS CAMPUS PASTOR
Nick Williams is the Campus Pastor at our North campus. He attended the University of Alabama where he received a degree in Finance. Nick spent the first 10 years of his career in banking and construction. Then, he felt God calling him to vocational ministry. Before coming to 3Circle, he spent time as a student pastor. Nick believes his expertise in secular industry helps him uniquely understand how to balance the priorities and tasks of church ministry. His passion is for the local church, challenging and encouraging men and women to step into God's calling for their lives. Nick has been married to his wife DeAnna since 2010, and they have two beautiful daughters. He enjoys being outdoors, staying active, and spending time with friends and family.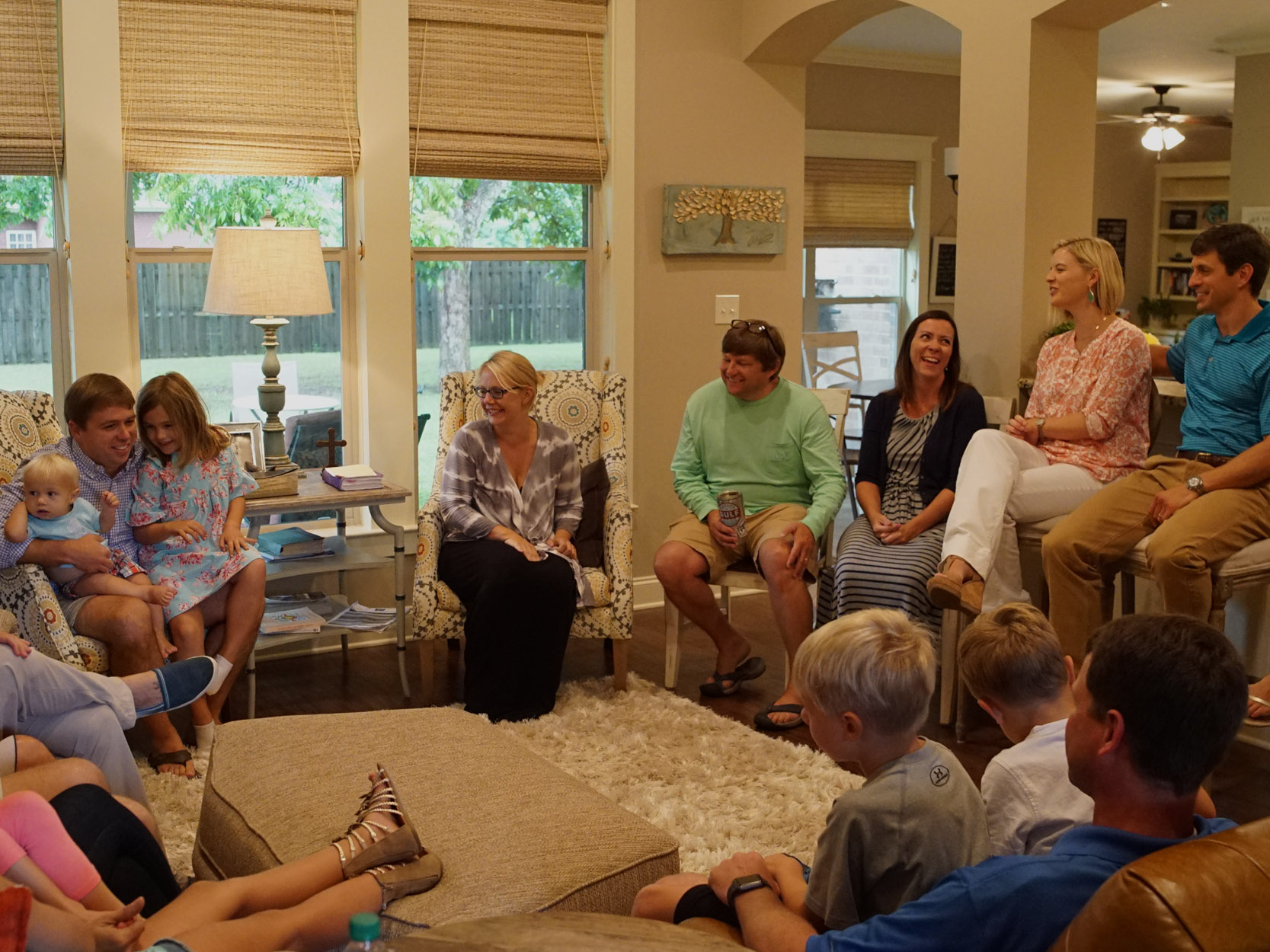 SMALL GROUPS
Small Groups are a huge part of who we are at 3Circle! Our desire is that these groups would help you be deeply connected within our church. By connecting with others in a small group, you will develop life-giving relationships and grow in your journey with Christ.