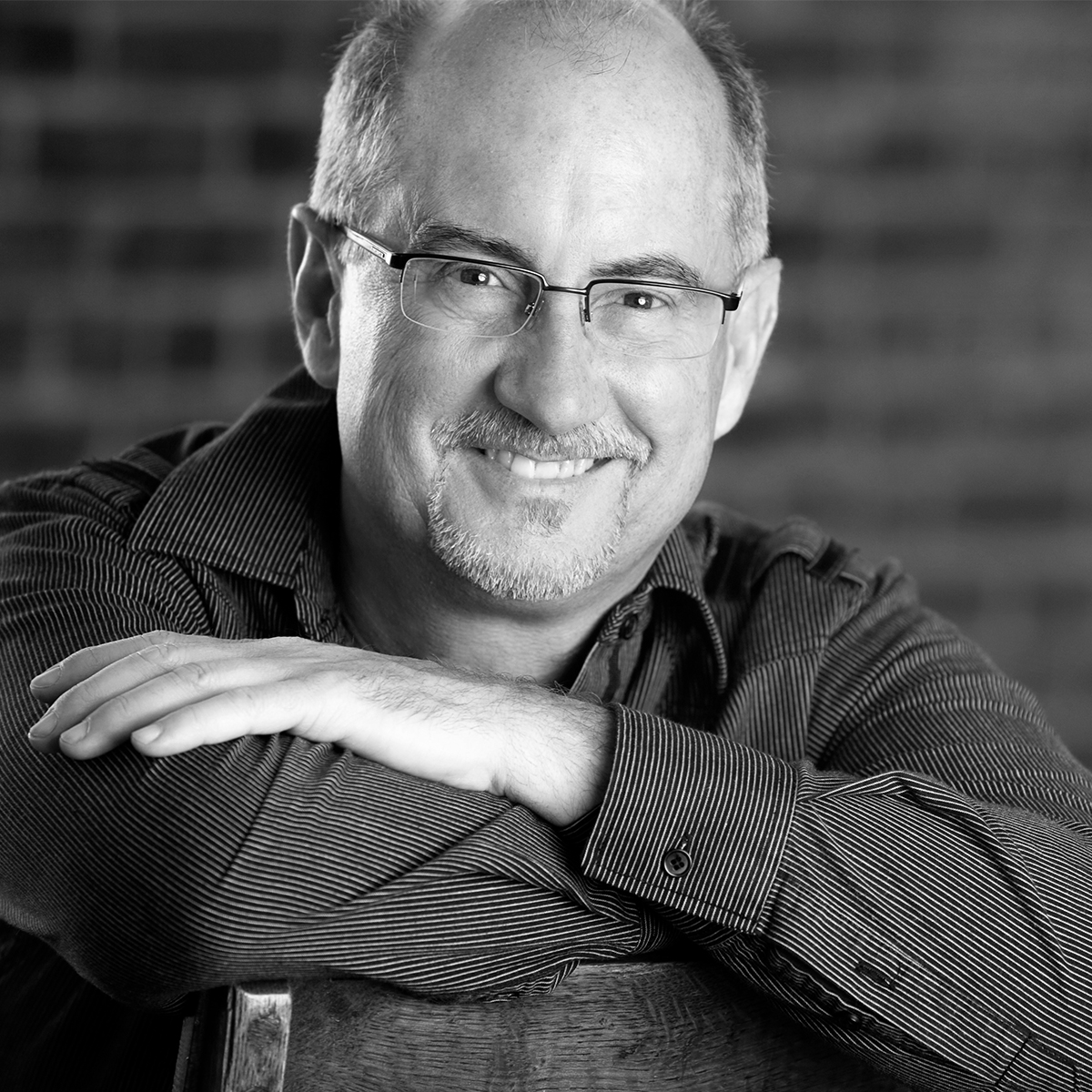 Dan Reiland

March 15

Dan Reiland is the Executive Pastor at 12Stone Church in Lawrenceville, Georgia. He previously partnered with John Maxwell for 20 years, first as Executive Pastor at Skyline Wesleyan Church in San Diego, then as Vice President of Leadership and Church Development at INJOY. He will be joining us as the guest speaker for our next EQUIP Leadership Conference, but you can check out his blog ahead of time at danreiland.com

REGISTER NOW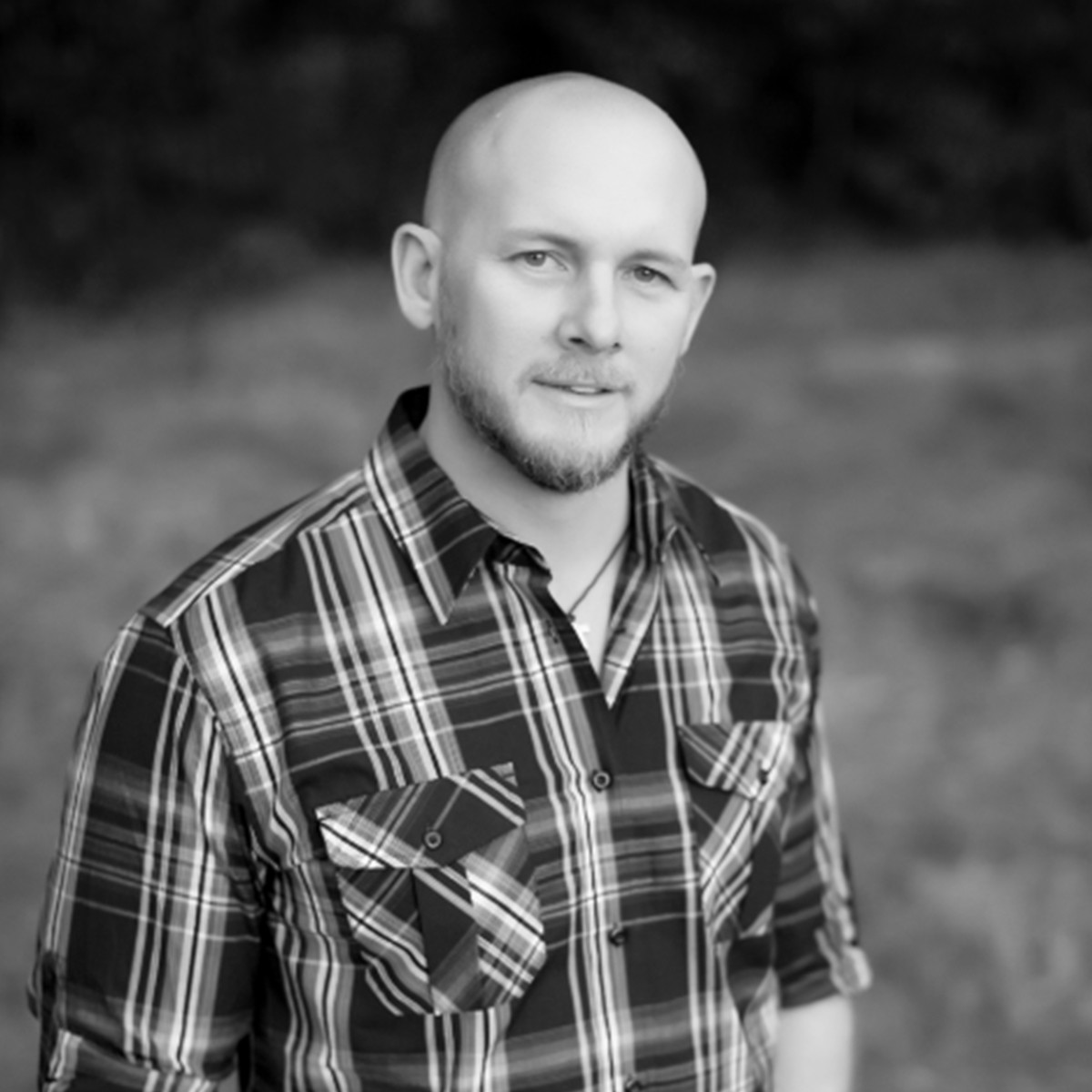 Joby Martin

August 30

Pastor Joby Martin is the Founding & Lead Pastor of The Church of Eleven22. In addition to serving the people of Eleven22, Pastor Joby is part of the Exponential church planting conferences, serves alongside Larry Osbourne at Sticky Team conferences, is a speaker at the Velocity church planting conference, and is active in the Acts 29 Network. He will be our guest speaker at our August EQUIP Leadership Conference.

REGISTER NOW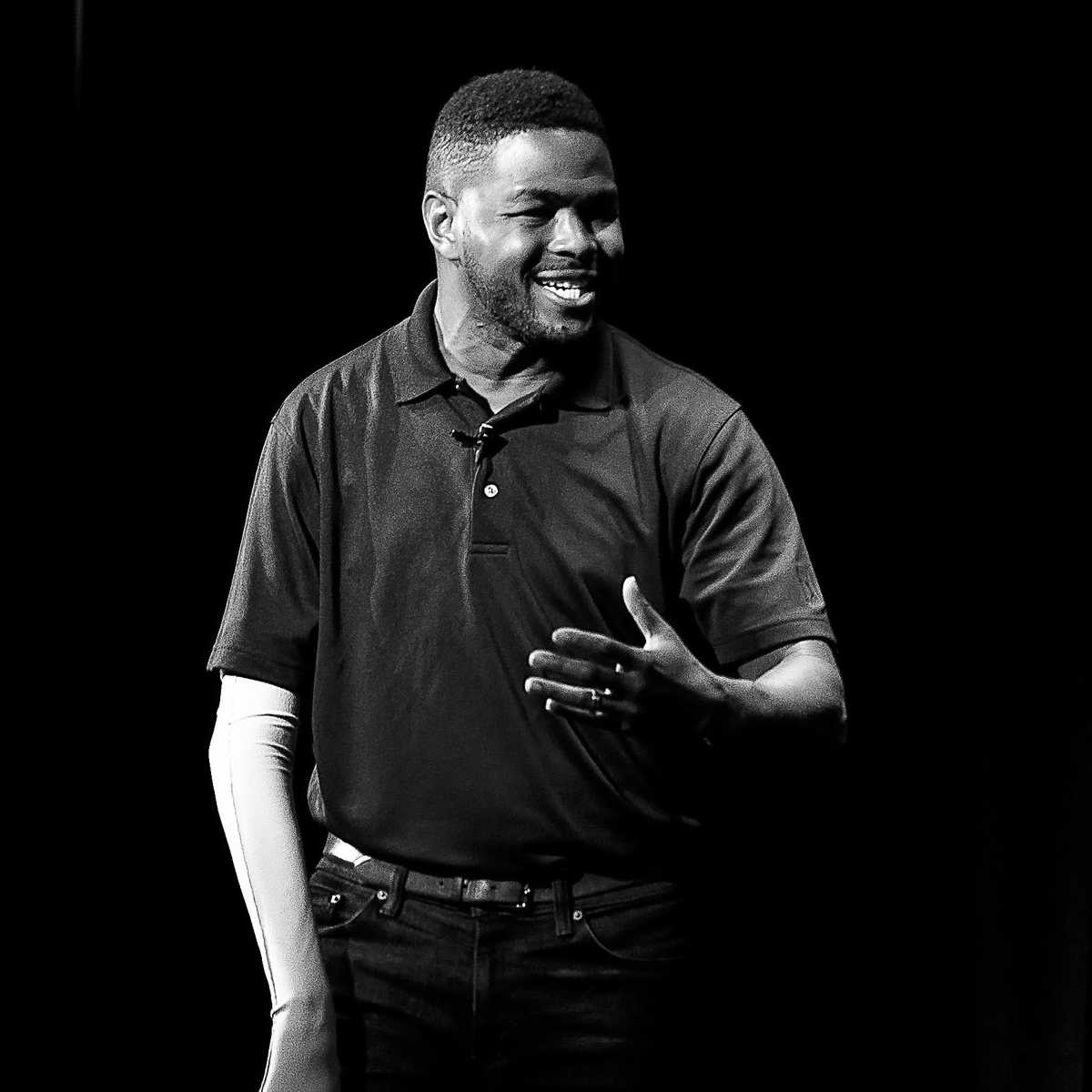 Inky Johnson

December 11

Inky will be the main event for our first-ever 3Circle INSPIRE event! Inquoris "Inky" Johnson is an American motivational speaker and former college football player. His football career ended in 2006 at the University of Tennessee with an injury that permanently paralyzed his right arm. Johnson went on to study psychology and is now a motivational speaker at schools, community centers and ceremonies throughout the United States. His message is sure to INSPIRE!

Registration coming soon!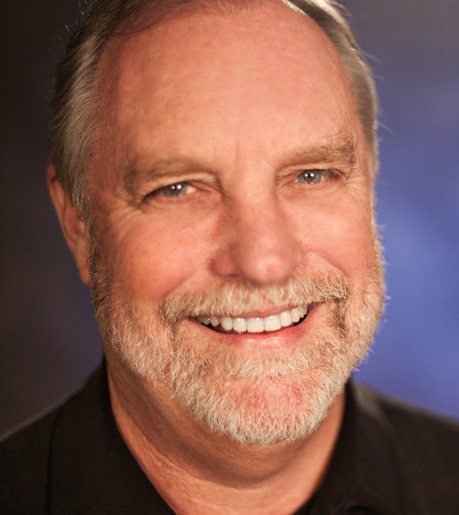 Larry Osborne is a husband, father, pastor, author and leadership consultant. He has a passion for helping Christian leaders in both the secular and church world succeed and bring glory to God.

Since 1980, he has served as one of the senior pastors at North Coast Church in Vista, CA. During that time, North Coast has grown from a fledging group of 128 meeting in a rented high school cafeteria to a multi-site church ministering to over 11,000 in weekend attendance.

Larry has a passion for leadership, spiritual formation and discipleship. As a nationally recognized trainer of leaders and pastors, and church planters, he travels extensively, speaking at conferences and mentoring events.
Larry's Resources
LEADERSHIP PATH
How Do We Develop Leaders at
3

Circle Church?
LEADERS/VOLUNTEERS:
A contributor is someone who serves as a team member. Contributors open doors, serve coffee, park cars and so much more. They are responsible for leading themselves.

A leader is someone who provides care for a small team of contributors. Leaders oversee the team that opens the doors, the team that serves the coffee and the team that parks the cars. They are responsible for leading others.

A coach is someone that provides care for a small team of leaders. The role of a coach isn't always necessary in every ministry situation. Numbers dictate the need for coaches. A person's span of care should typically be around 5. An example of where a coach is necessary would be Small Groups. Let's say we have 70 small group leaders, and we have a staff person that oversees Small Groups. It would be impossible for this staff person to provide an appropriate span of care for 70+ leaders. Keeping the "number 5" rule in place, if you were to divide 70 by 5, you have a need for 14 coaches. That means that the 14 coaches now have 5 leaders for which they provide care and assistance.

A coordinator is someone that provides care for a small team of coaches. Just like the coach, a coordinator is on an "as needed" basis on the leadership path. Keeping with the small group example… If we have 70 small group leaders and 14 coaches providing a span of care for 5 leaders, you still have a span of care issue. Asking a staff person to oversee 14 leaders is still a bit much. Dividing 14 by 5 would give you 2.8. So, you'll need to create 3 coordinator positions to properly care for 14 coaches.

A staff person is an individual that helps to build and maintain the leadership path in their respective ministry area. We have different major ministry streams at 3Circle, including Family Ministry, Worship Arts, Small Groups, Missions, Guest Services, and more. Each of these areas has a person that oversees the leadership path, and support staff to help them build it out.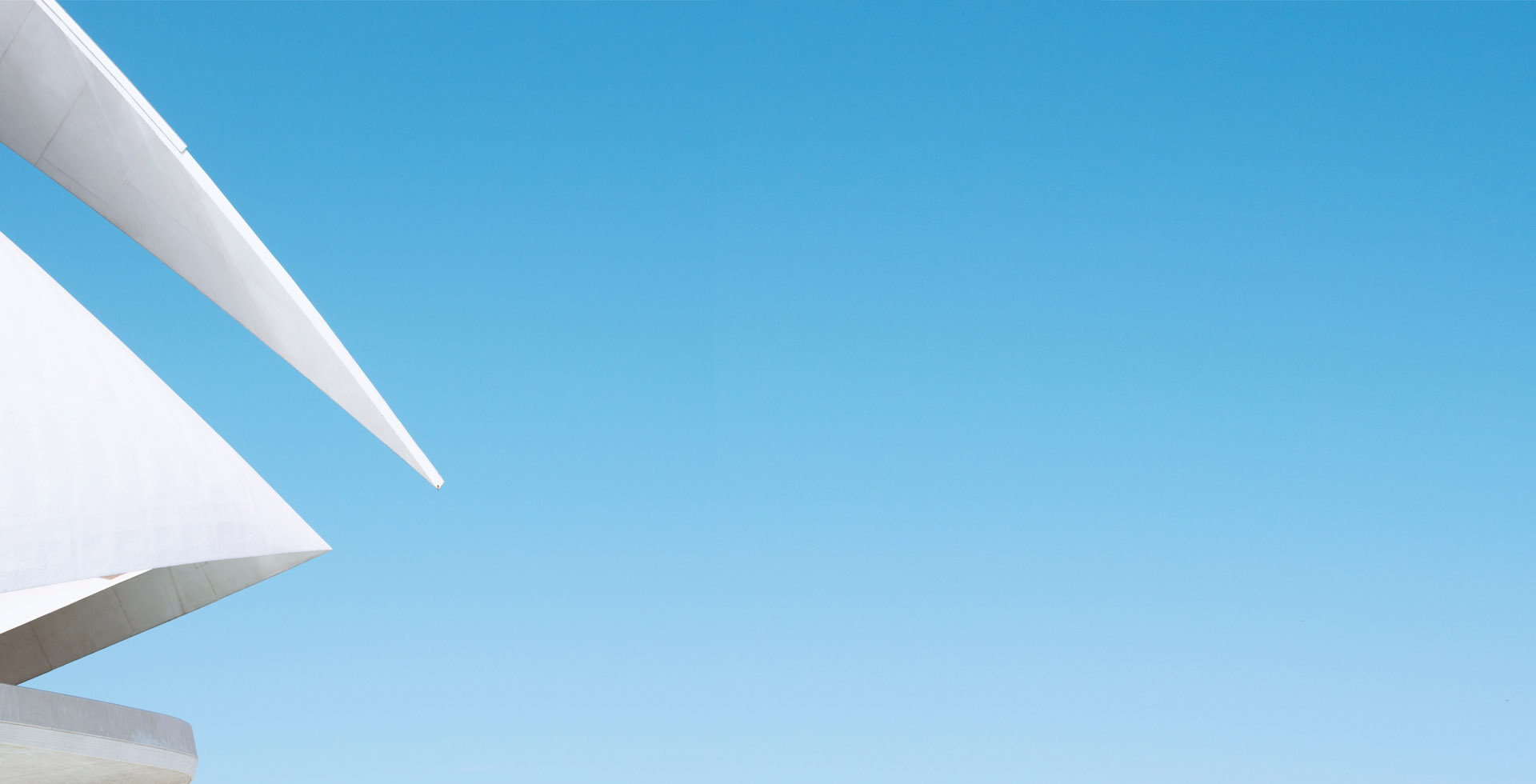 leadership philosophy
Everything that you're about to read is governed by our philosophy of leadership.
Paul said in Philippians 2:3-8:
Do nothing out of selfish ambition or vain conceit. Rather, in humility value others above yourselves, 4 not looking to your own interests but each of you to the interests of the others. 5 In your relationships with one another, have the same mindset as Christ Jesus: 6 Who, being in very nature God, did not consider equality with God something to be used to his own advantage; 7 rather, he made himself nothing by taking the very nature of a servant, being made in human likeness. 8 And being found in appearance as a man, he humbled himself by becoming obedient to death— even death on a cross!
As you wring out these several verses of scripture, a clear understanding of what leadership should look like emerges. Taking Paul's words on the life of Jesus, and laying it over the context of 3Circle, it's evident where our position should be in God's kingdom.
Think about this.
Jesus stepped away from heaven and subjected himself to humanity. Furthermore, not only did Jesus subject himself to humanity… Jesus stepped into the lowliest position within the human race. There was an obvious hierarchy in the era that Jesus was born. Kings were at the top of this hierarchy, and servants were at the very bottom.
Paul says that Jesus made Himself nothing by taking on the very nature of a servant. I think it's fair to say that Jesus' philosophy of leadership was not from the top-down. It was, and is, from the bottom-up.
One of the most powerful visuals that reinforces Paul's words is when Jesus wrapped a towel around his waist and washed his disciples' feet. Clearly, Jesus was sending a message that his needs, wants, and desires were inferior to those that he was leading.
This is why, at 3Circle, we'd like to officially state that the needs of our leaders are of greater importance to us than the needs of our ministerial staff. We are constantly asking: "What's best for our leaders?" Frankly, what's best for us should always take second place to what's best for you. This is the biblical example that we have been given.
Now! Here's the ask that we want to unapologetically make for those that lead at 3Circle. In the same way ministerial staff asks: "What's best for our leaders?" Our leaders should ask: "What's best for the church?" The needs of the church should take first place over the needs of our leaders.
In order for this to work, Jesus has to be the ultimate priority. Jesus has to be above all. Though He chose to make Himself last, we will choose to make Him first, and bring glory to His name in all that we do. Knowing His Gospel story to be true for our lives is the only way that we can consciously put others before ourselves. He is our example in servant-leadership, but He is also our Savior and Lord.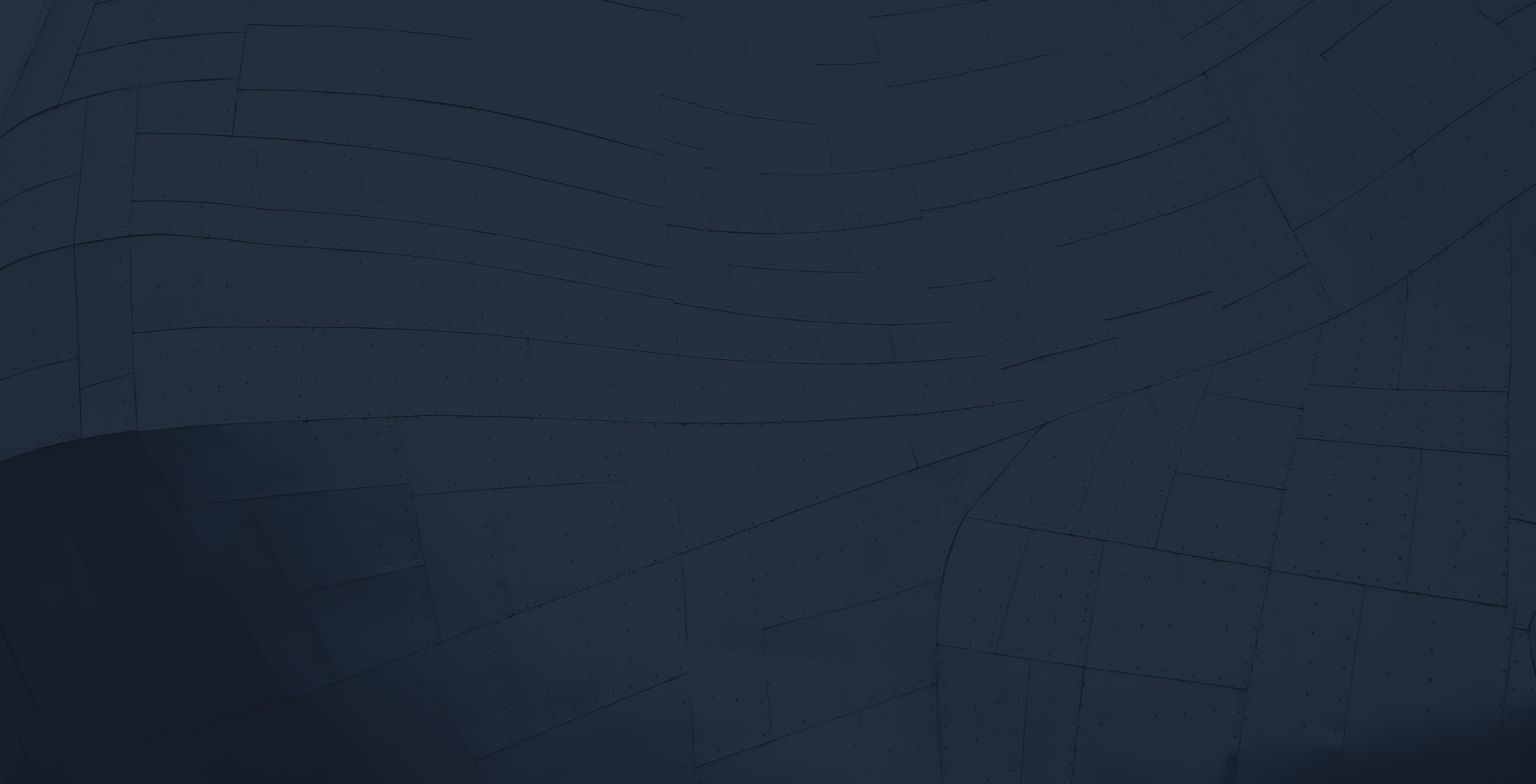 leadership values

+ We eat last. (park furthest, sit in the least convenient seats, pick up trash, etc.)
+ We believe that on-time is late and early is on-time.
+ We attribute all of the success to God, but we own all of the failures.
+ We assume the best about everyone. (public praise & private criticism, above the line thinking)
+ We give our last 10% without fear of judgment. (People typically say 90% of what they're thinking.)
+ We are always authentic.
+ We live generously.
ESSENTIALS
Non-negotiables:
What are the non-negotiables of leadership at 3CC?
Attend a Next Step class:

MEMBERSHIP CLASS
Must be a member of 3CC, which means that:

• I'm actively following Jesus.
• I have gone public with my faith through water baptism.
• I'm a consistent financial giver.
• I am a responsible citizen of my community.
CORE
ESSENTIALS
What is a core essential?

A core essential is a skill that I must master in order to be prepared for my role as a leader in a respective area of ministry. Each major ministry stream (Family Ministry, Small Groups, Worship Arts, etc.) have identified 5 core essentials that must be mastered to lead effectively.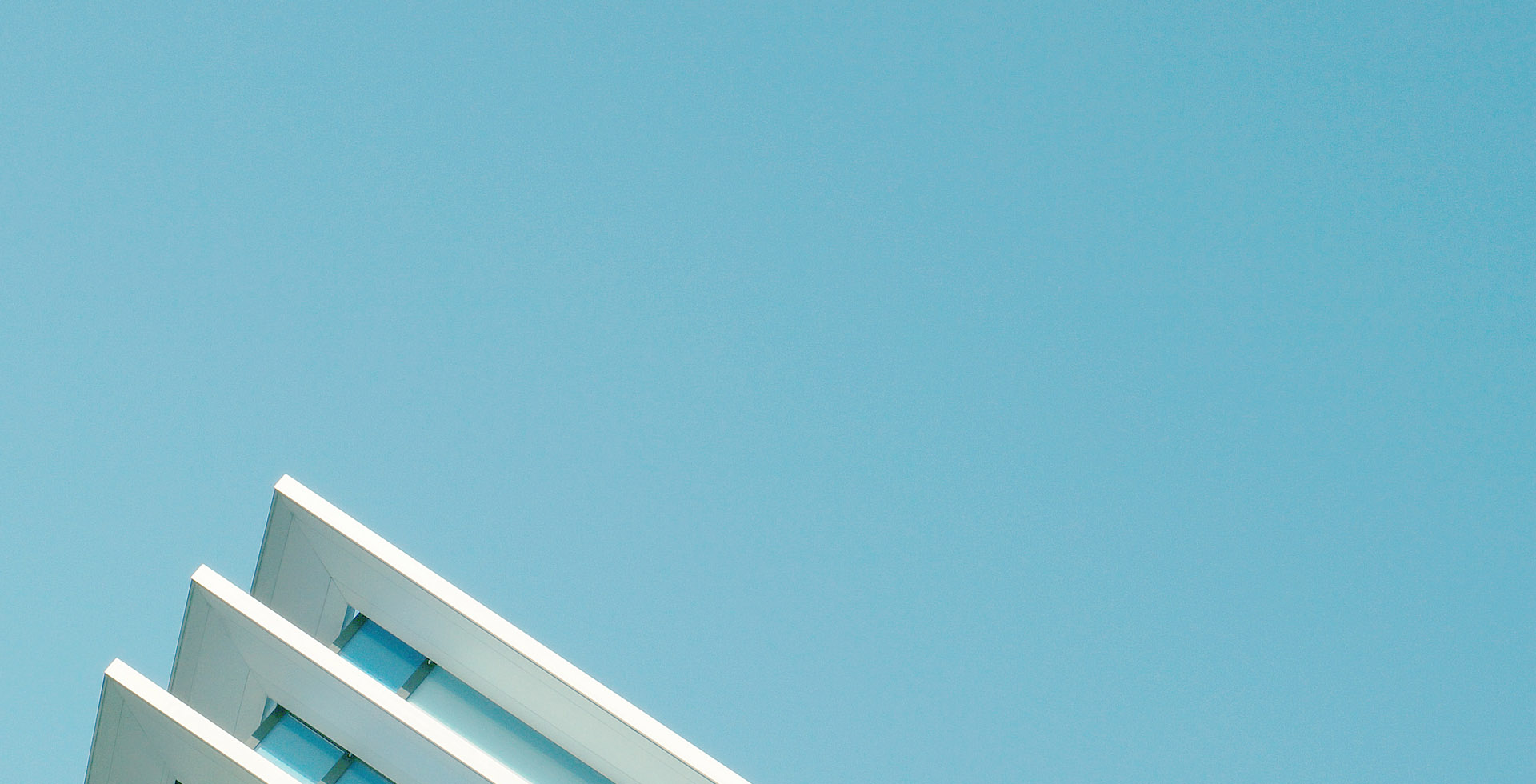 There are 3 phases to our overall leadership development strategy, across all of our campuses:
PREPARE
In the prepare phase, you are paired with a trainer to lead you through the 5 core essentials that you'll need to master in order to lead effectively.
EQUIP
The equip phase gathers together all leaders along the path about 3 to 4 times a year for specialized training and ongoing leadership development.
INSPIRE
In the inspire phase, we gather to celebrate everything that God has done.