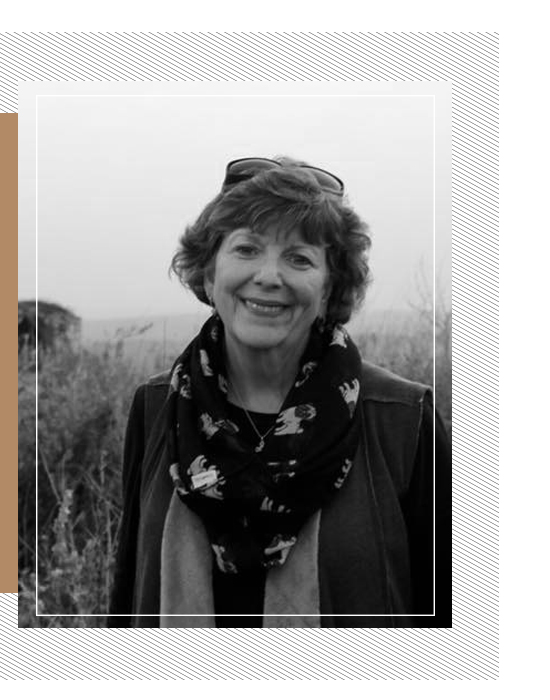 LISA FIELD
Serving in the Middle East
Since 2017
---
Lisa has been a part of 3Circle Church since 2010, and has served for many years as a Nurse Practitioner in our Hope Center at the South Campus.

In 2017, Lisa went with a missions team to the Holy Land, and it was on this trip that God led her to take the next big step of faith in her life. The team visited the Jerusalem School of Bethlehem where, every day, Muslim children are learning about Jesus as they receive an English education. As Lisa saw Arab children reciting Scripture and singing praises to God, she felt a great tug on her heart.

Soon after she returned from her trip, Lisa sold her house, gave away all of her possessions, and made the permanent move to work as the school nurse & Science teacher at JSB.

Lisa asks for your continued prayers for the Middle East. Amazing things are happening through JSB, and the Muslim world is being impacted by the Good News of Jesus.