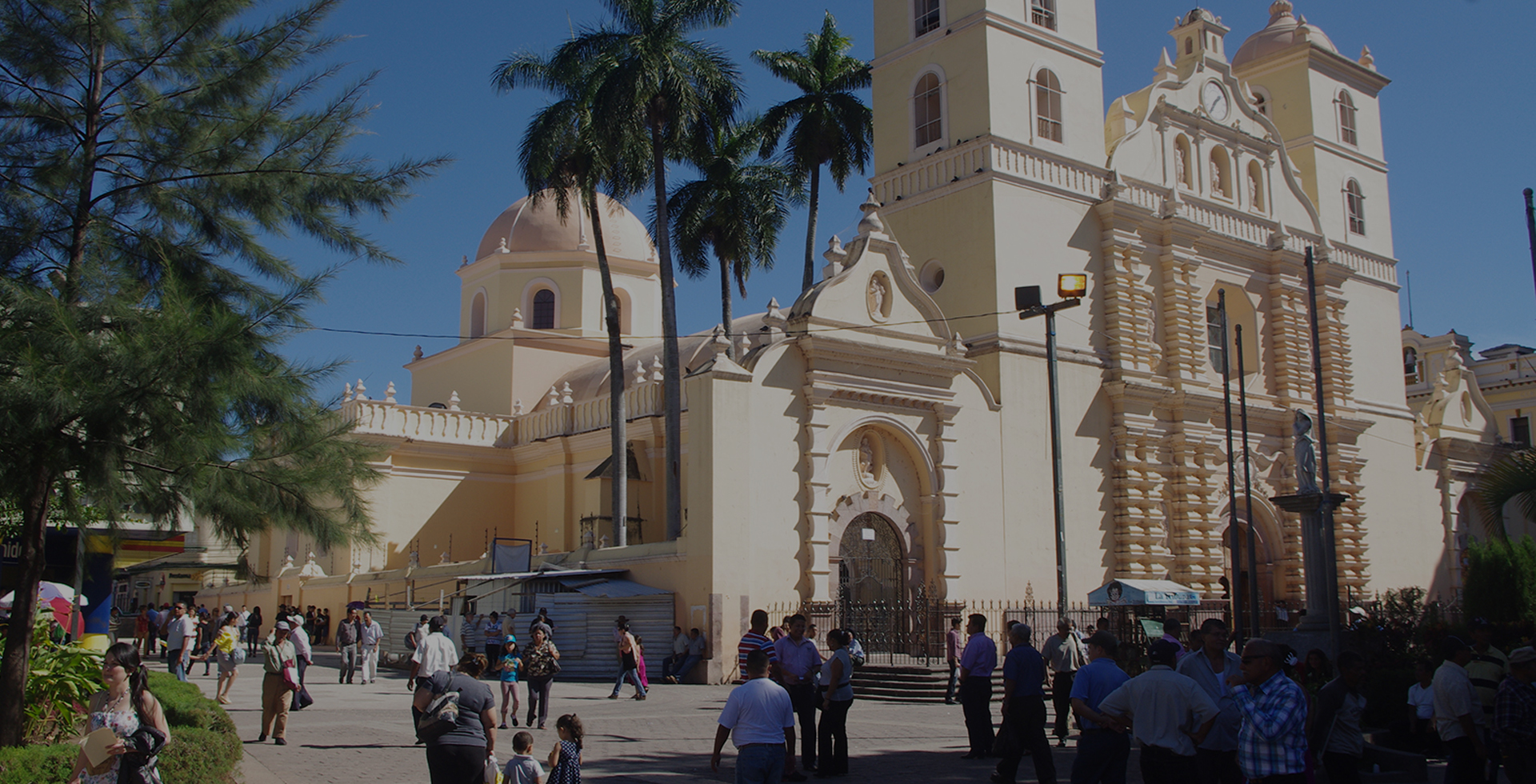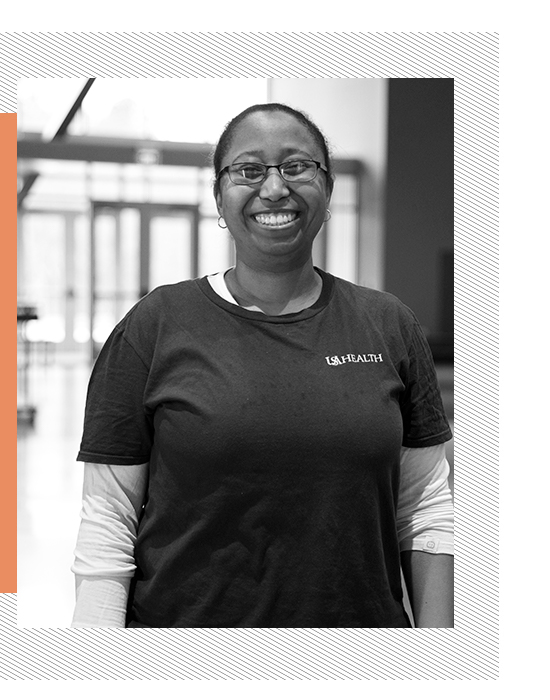 NICOLE MCMORRIS
Serving in Lizapa, Honduras
---
I grew up in Mccomb, MS and attended Mississippi College, where I received a degree in athletic training. I first heard about missions around my preteen years. A lady from church described a mission trip she had been on that she very obviously did not enjoy, but was thankful to have had that experience. Listening to her had me on the edge of my seat.

I grew up in church and I gave Christ the reigns of my life when I was 16, and then, went through a rebellious period the latter part of my college years. While working at Mississippi College, I realized how great of an influence I had on the young athletes around me, and that the void I was trying to fill could only be filled by Jesus, so I recommitted my life to Christ and got involved in a mission-minded college ministry in that area. Knowing my passion was for medical missions, I changed careers and applied for nursing school. University of South AL has an accelerated nursing program that accepted me, which landed me in Fairhope, AL. After a long, intense year of nursing school I was introduced to Dana Smith and the Hope Center. 6 months later, I went on the Honduras mission trip. About a year after that, Dana suggested I go reopen the clinic in Honduras.

I said, "You're crazy!"
God said, "Go!!!"
I ran the clinic for a little over a year, then came home after leaving it in the hands of a Honduran doctor. He's no longer there, so the local missionary, Sheila Amick, who founded the ministry, asked me to return and reopen the clinic.
I said, "Maybe."
God said, "Go!!!"
I am a provider and administrator of a rural primary care with urgent care services clinic in the mountainous area of Lizapa, Honduras. I'm also involved with team/individual planning and hosting. The ministry also has a church, feeding center, deli/bakery, and market that I will assist with as needed.

My goal is to let my light shine by loving others through medical service and discipling those God puts in service with me. My clinic goal is to get more of you coming to use your God given talents of medicine, dentistry, pharmacy, nursing, evangelism, engineering, carpentry, etc in both team and individual settings to help the people of Honduras and spread the love of Christ, while providing health care in an area where that is extremely limited.