#BetterTogether
OUR MISSION IS TO LEAD PEOPLE TO A GROWING RELATIONSHIP WITH JESUS - LOCALLY, REGIONALLY, AND GLOBALLY.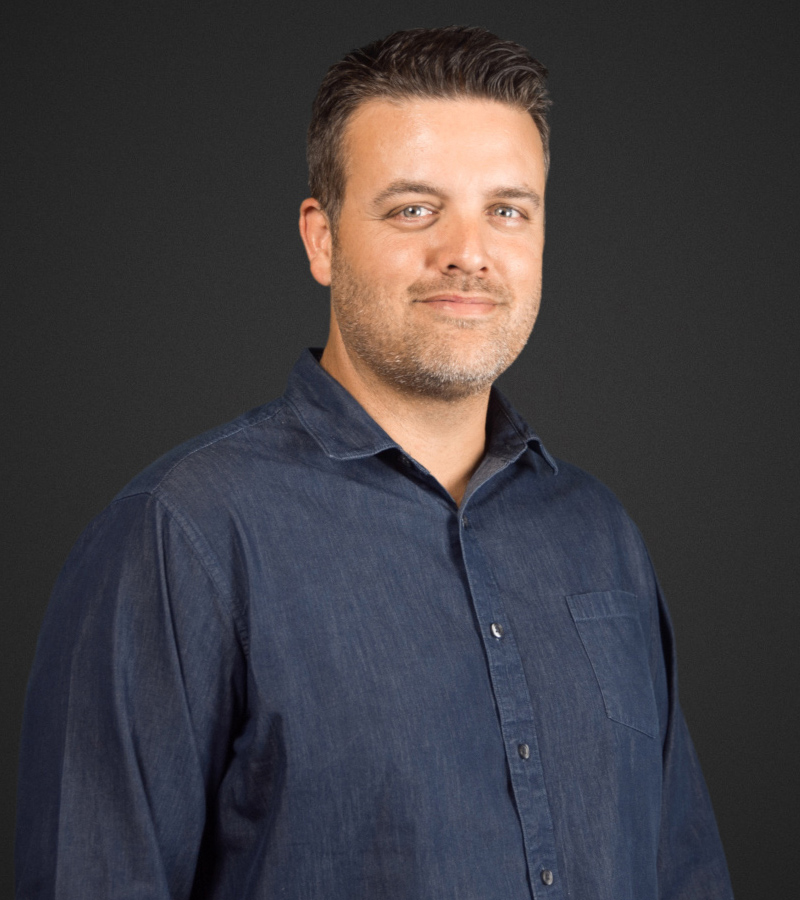 Chris Bell
Lead Pastor
---
Chris Bell is our Lead Pastor at 3Circle Church. He is a dynamic pastor, visionary leader, and passionate teacher, with over 20 years of ministry experience. Chris loves helping people develop an understanding and love of the Word, and his desire is to lead the church to tangibly impact communities for Christ. Chris has been a Youth Pastor, Church Planter, and Campus Pastor before stepping into his current role at 3Circle. He is married to Nan, and has three children. Chris studied Theology and Communications at the University of Mobile and is currently attending Luther Rice Seminary. He enjoys spending time with his family, being outdoors, and watching Alabama football.
CONTACT
Russell Creel
Executive Pastor of Spiritual Formation
---
Russell Creel is our Executive Pastor of Spiritual Formation. He oversees Small Groups, discipleship, Celebrate Recovery, and other ministries aimed at developing people in their relationships with Christ. He is also the Campus Pastor for our South Campus. He has been a vital member of the staff since 2008. He and his wife, Phyllis, have 3 sons and 10 grandchildren. He is an avid sports fan with his favorite teams being the University of Alabama, the Detroit Tigers, and whatever teams in which his grandchildren participate. Pastor Russell's favorite scriptures include Psalm 139 and Proverbs 3:5-6.
CONTACT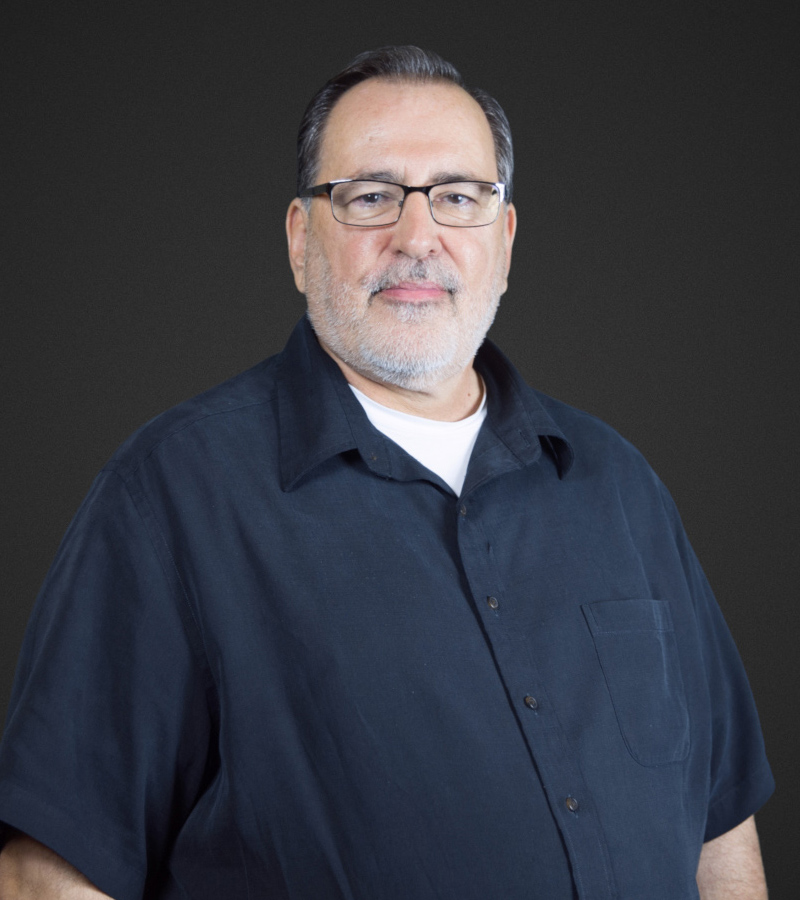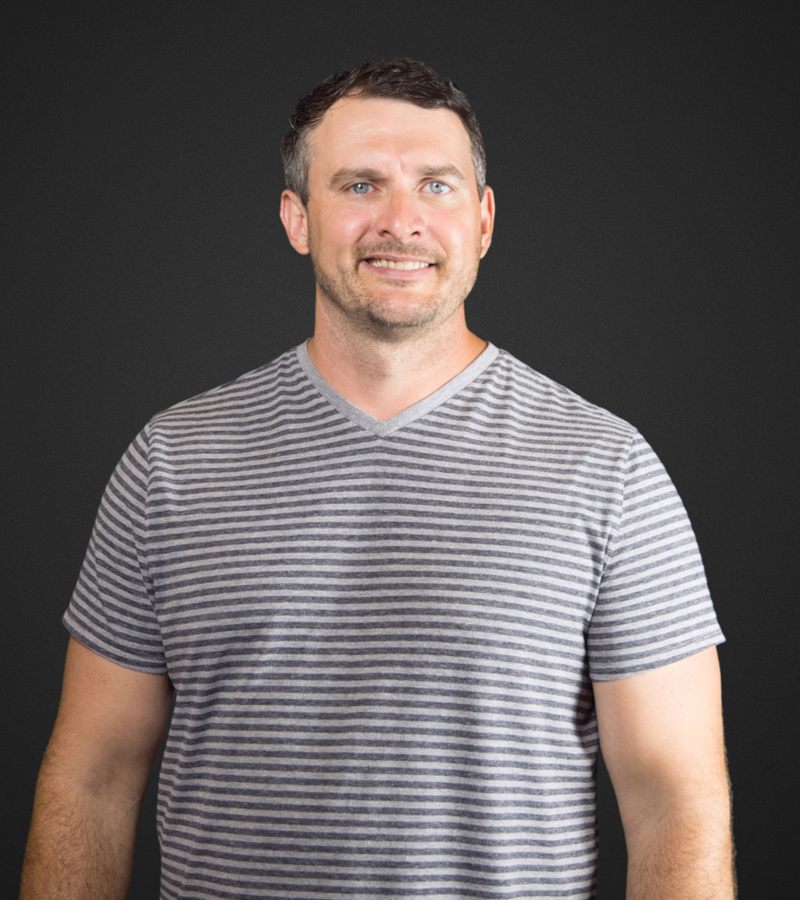 Blake Stanley
Executive Pastor of Operations
---
Blake Stanley is our Executive Pastor of Operations. He oversees finances, our multi-campus strategy, and our overall leadership development strategy. His areas of expertise orbit around building and implementing simple systems that work, and raising up confident leaders. Blake studied Bible through extension courses at Lee University, and he has been in vocational ministry for over 15 years. He is married to his lovely wife, Janna, and they have 4 children. He enjoys fitness and football (watching, playing, and coaching), and his favorite scriptures include Romans 8:28, Philippians 2:1-4, and Matthew 9:10.
CONTACT