BETTER TOGETHER
Marriage is not always blissful… at times, it is downright difficult, always requiring dedication and hard work. But did you know that marriage was created because God knew that it would be good for us? Most importantly, He knew that earthly marriage would be a beautiful symbol of the covenant between Jesus Christ and the Church. Naturally, this is what Satan hates most about God's design of marriage, so he seeks to destroy it.

In this broken world that we live in, and because we are sinful human beings, there is so much that can cause harm to our marriages. That's why, at 3Circle Church, we are passionate about equipping couples to fulfill their covenants and have healthy, life-giving marriages. We do this by holding special events that include some incredible guest speakers, resourcing couples, and providing counseling services with our pastors and our Hope Center.
RESOURCES
COUNSELING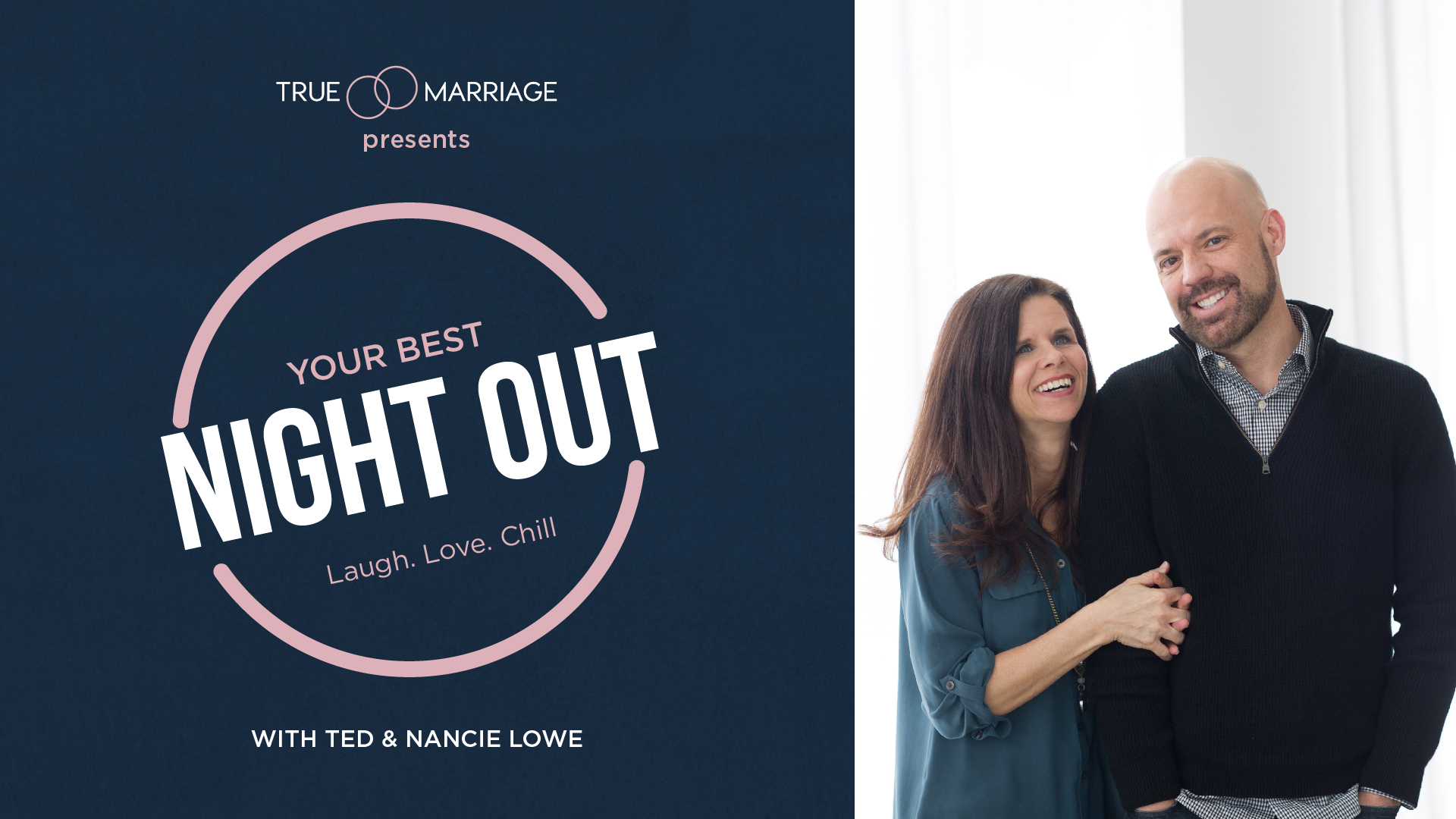 TRUE MARRIAGE EVENT
3Circle Church is hosting an amazing evening for engaged/married couples on August 9. TrueMarriage LIVE, featuring "Your Best Night Out", will include an night of fun and connection, coupled with desserts and coffee and a time of learning from our Guest Speakers, Ted and Nancie Lowe. Their lighthearted teaching and practical tools will be helpful to every marriage!
Register
If you would like to sign up for our monthly True Marriage resource email,
please subscribe here.
SUBSCRIBE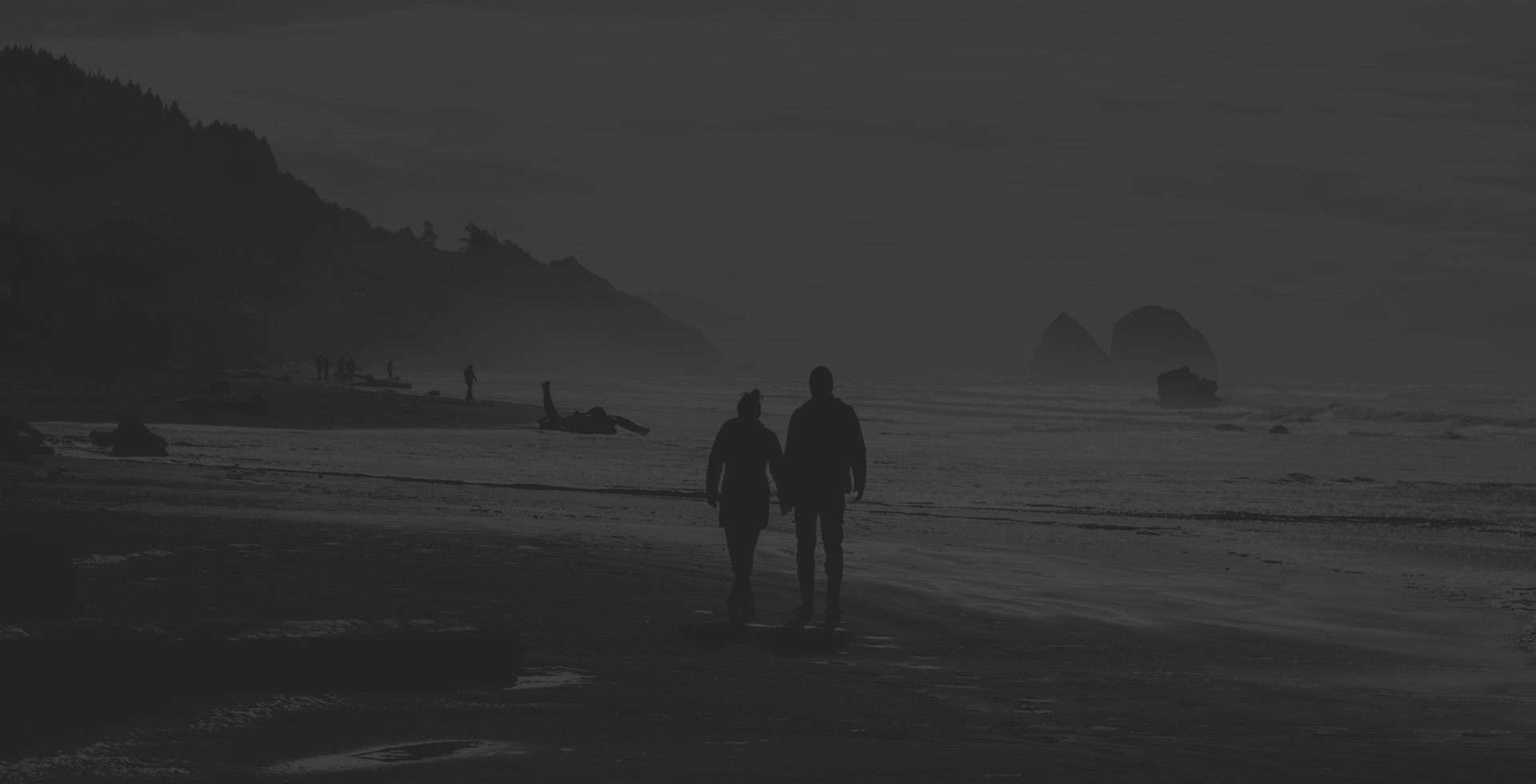 Marriage Counseling
Christian counselors can be found at our Hope Centers (located in Fairhope & Mobile).
Schedule an appointment today by calling 251-445-2273.