Who We Are
At 3Circle Church, we are one church in multiple locations. We exist to make disciples locally, regionally, and globally by reaching up in worship, reaching in to grow, and reaching out to serve.
WHERE WE COME FROM
In August of 2000, several families joined together to begin a new church. Their vision was to create a church whose heartbeat was to reach as many people as possible with the Gospel of Jesus, locally, regionally, and globally. The name "3Circle Church" is based on Acts 1:8, and truly reflects our mission, vision, and our theology. 3Circle Church has five campuses across South Alabama. Recently named one of the 100 fastest-growing churches in America and one of the top 3 in Alabama, we are fervently committed to living out our name.
What This Means For You
What does this mean for you? Most importantly, you are always welcome at 3Circle Church. Wherever you are in your faith journey, we encourage you to join us. We truly hope you feel like 3Circle is a place you can call home. If you would like to plan your first visit, click here. If you would like to learn more about what we believe, click here.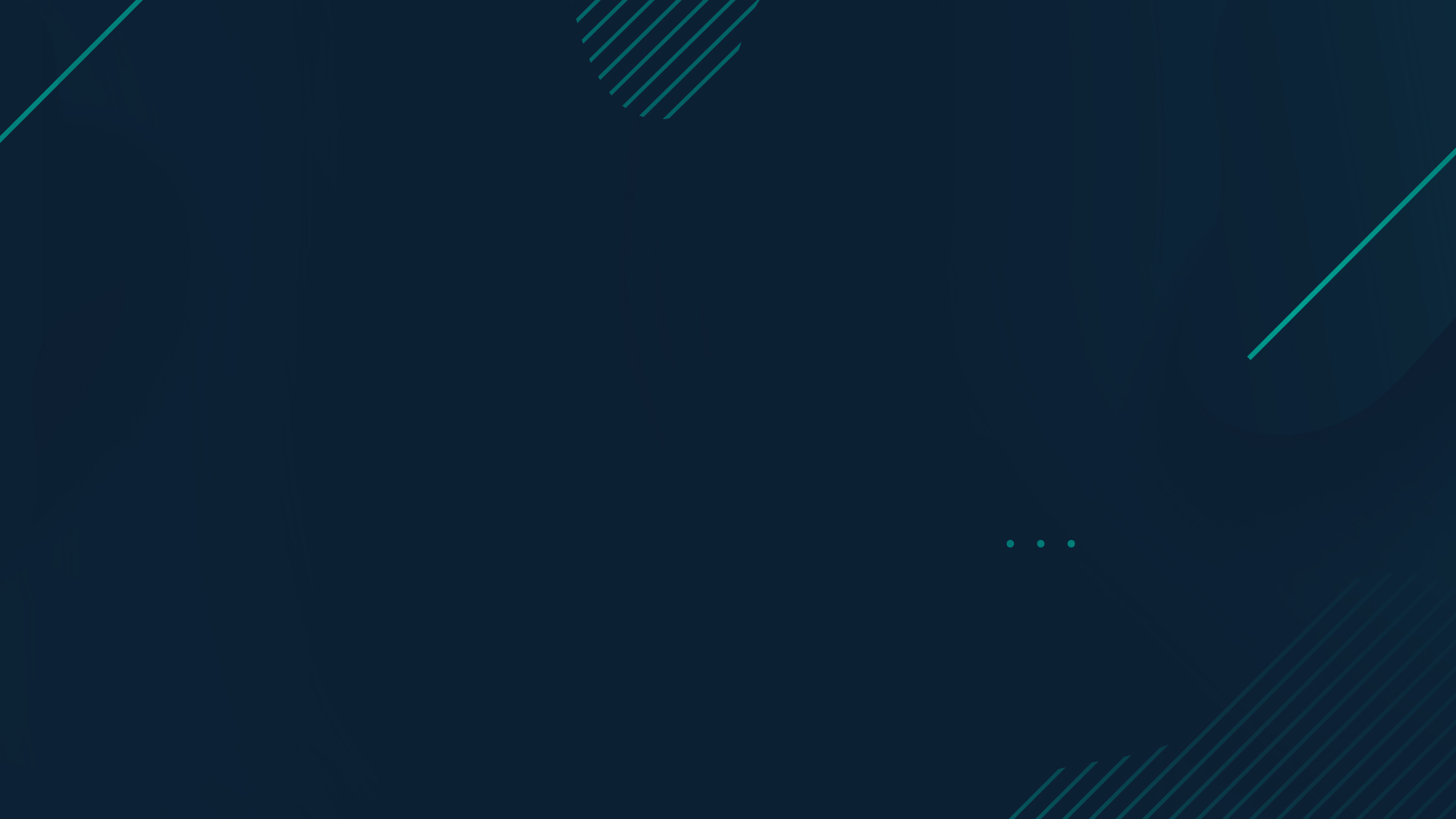 FAQ
We dress casually at 3Circle Church; all we ask is that you are mindful of dressing modestly.

3Circle Church is a place for your family. We have exciting and interactive ministries for all ages that equip and teach your family through all stages of life.

plan a visit Family Ministries

What type of church is this?

We are a multi-generational church with Southern Baptist affiliation. We operate mostly autonomously, but believe in the value of partnering with those with whom our beliefs align. Within our church, our leadership includes elders (spiritual oversight), trustees (financial oversight), and staff (daily ministry).

How do I join the church?

Simply put, three things are required to become a member:

1. Follow Christ through salvation and baptism.
2. Attend our NEXT STEP membership class.
3. Sign our church covenant.

Membership