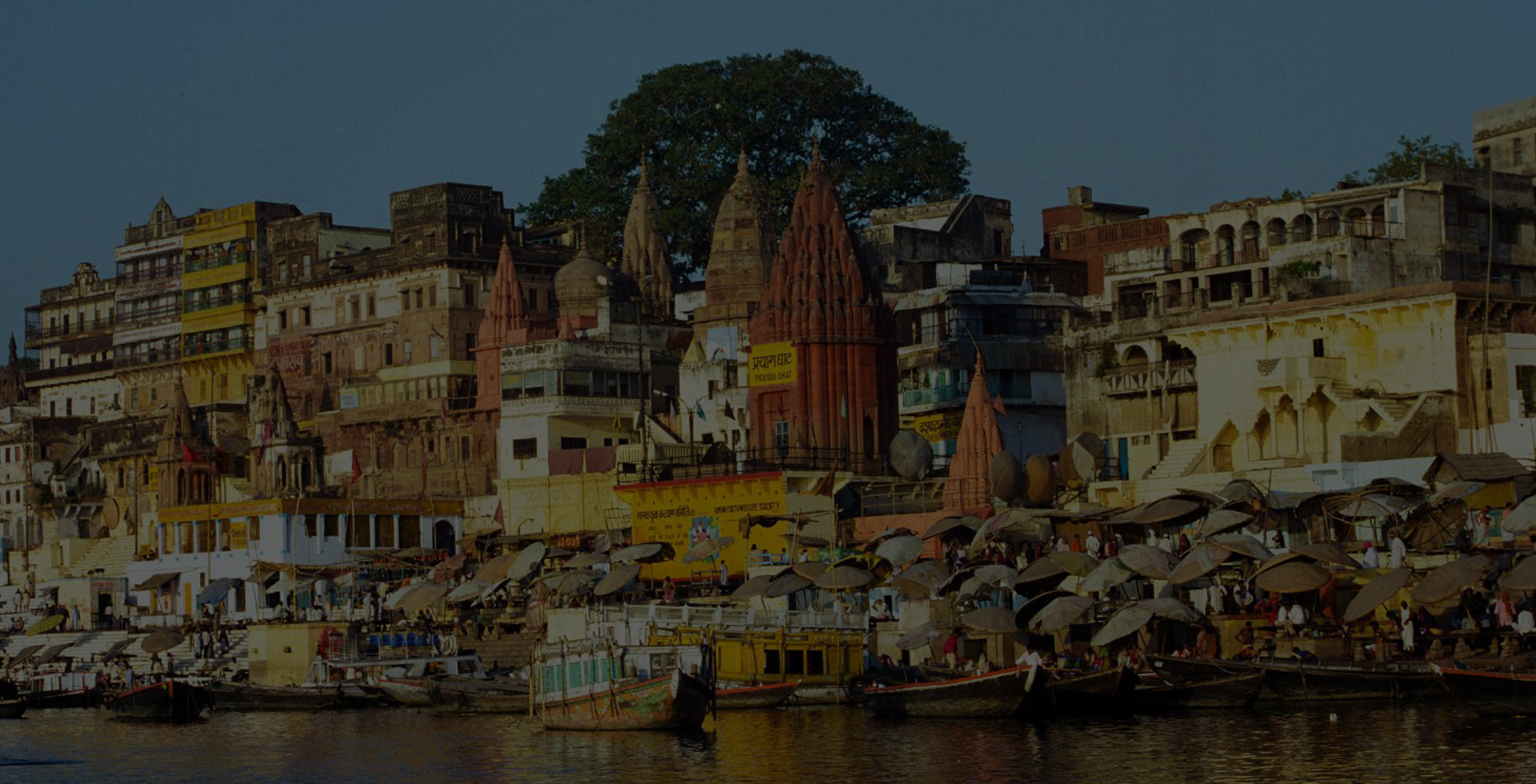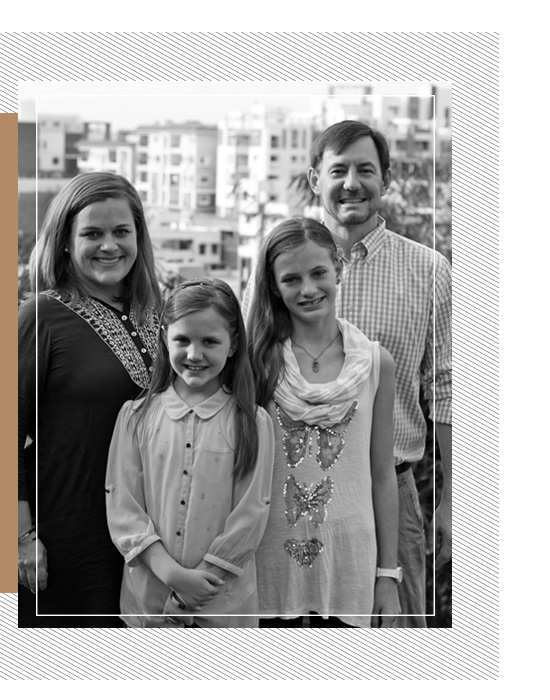 JACOB AND CYNTHIA BAKAR
Serving in Asia
---
Hey 3Circle Church, we are the Bakers. Cynthia, Jacob, Maddie (12) and Myra (9). We are part of your global circle serving in South Asia. In January 2015 we followed God here in order to be a part of what He is already doing in South Asia.

We have been excited about the opportunities we have had to share the love of Christ with people here and the message of Redemption that was given to us through the Cross of Christ. Currently, the majority of our time is spent working with a local children's home here for abandoned children with special needs, Sarah's Covenant Homes.

We are house parents to 15 of the children and lead a special school for the kids in our home. Our children have different health issues and disabilities and we are able to make sure they are getting the proper medicine, therapy and surgeries to help them are receiving everything they need to thrive in a loving environment. In addition to that we have also been able to work with local pastors, going out to villages and encouraging them to continue spreading the Gospel to their people. We have also had the great opportunity of sharing the Gospel in different villages throughout our state. Also, Jacob has had the opportunity to work alongside local dentists, providing dental care to people in the villages and high poverty areas. We are honored to be a part of what Jesus is doing here in South Asia.