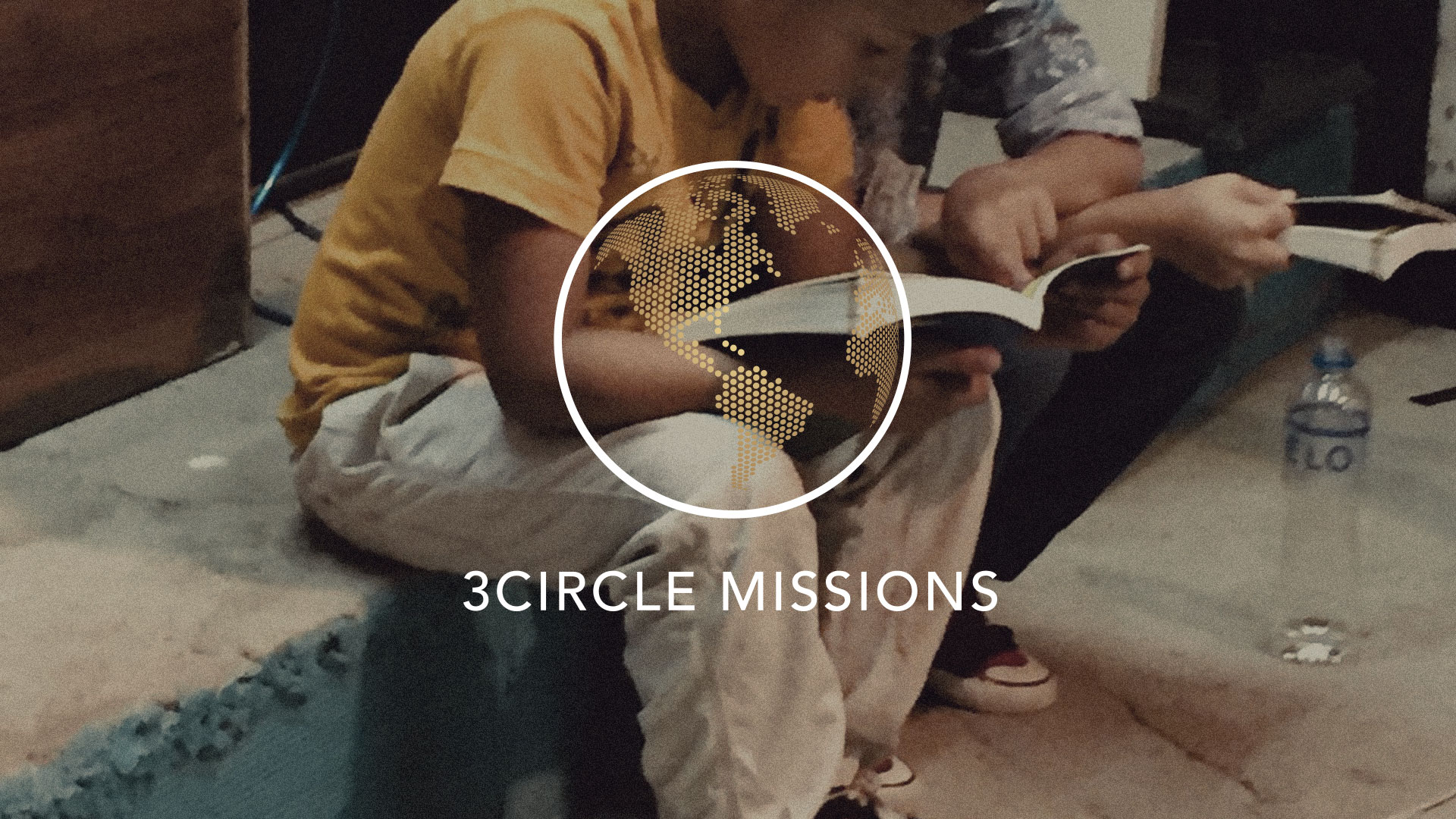 Colombia Interview: Pastor Nick Williams
---
Interview with North Campus Pastor, Nick Williams
Where did you go, and what was the purpose of the trip?
We had the opportunity to visit Colombia, South America. The purpose of our trip was to meet local pastors and find out their needs, in hopes that 3Circle could partner with them in the future to help reach their communities for the Gospel. The pastors we met do a TON of work with very few resources.
What kind of "work" did you do?
While in Colombia, we replaced a roof for a local pastor, volunteered in feeding programs at 6 different churches, and taught at each church location. The families are extremely poor. Many of the kids would save half of their meals to take home to their parents.
What was the main highlight?
The main highlight, for me, was seeing how the soccer games could bring such large crowds. It was so impactful to see how much Pastor Dani strived to minister to these people in as many ways as he could, with very little resources. He's 28 years old and leading 11 churches, not including his own. He ministers to people throughout the community. Everywhere we went, Dani knew people there. This is a man who puts teaching and loving others above fixing his own roof, because he knows they need Jesus more than he needs a leak fixed.
What did God show/teach you?
God challenged me to look at how I use what I've been given to further His kingdom. If Dani does that much with so little, what should I be doing with the resources I have?
How can I be a better steward for 3Circle and for my family?
How is 3Circle involved there?
Right now, AIM, a local mission organization that we support, sends some help to Pastor Dani and the feeding programs, but 3Circle isn't involved at large. In the future, 3CC is sending a mission's team to serve alongside Pastor Dani and the churches in Colombia.
How can 3Circle continue to be involved?
Prayer and resources
---
Subscribe for blog updates
Stay connected with 3Circle's mission updates!