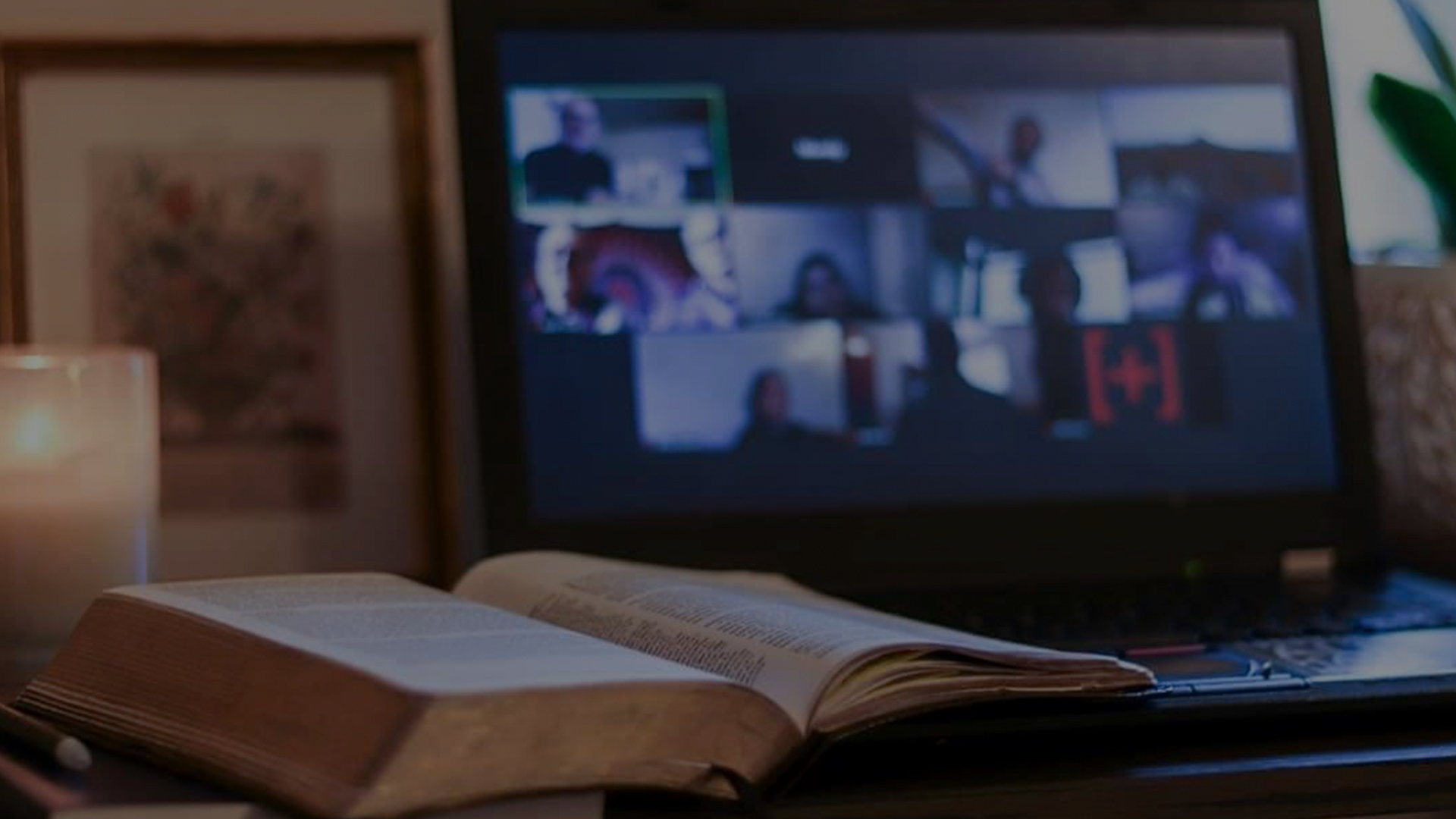 Missions During a Pandemic
May 5, 2020
---
By: Mandy Sullivan | Serving in Georgia
This pandemic has taught me a lot about obedience and contentment. Even before COVID-19, my role was one that you do not think of when you think of missionaries. As Director of Creative Media for Global Frontier Missions, much of what I do is behind the scenes. It supports our team as they train missionaries, mobilize churches, and work with internationals. During this time, I have been blessed to see Christians rally around the Clarkston community - creating a food pantry and grocery delivery ministry, sharing the Gospel and praying for people from a distance, volunteering with a local clinic to offer free testing, assisting refugee families that have lost their jobs, and providing for those who have recently been affected by an apartment complex fire.

As I have been working from home in my administrative role, it has been a challenge not to compare...not to wish I was out there on the front lines full-time. However, God has reminded me that He placed me here and in this position for a reason. He wants me to bring Him glory through my obedience. And serving with a discontent heart is not full obedience. He also reminded me that what I do matters to the Kingdom and how I do it is an act of worship. The 40 to 50 hours a week I have been spending engaging our audience on social media, making changes to our website, editing video content, and creating processes for future creative interns is important to our ministry. Video calling and messaging my refugee friends is showing the love of Christ. Encouraging our staff and missionary training school students as they finish this semester online is contributing to equip cross-cultural laborers. And buying from refugee-owned businesses and donating to local efforts is empowering our community.

In Colossians 3, Paul tells the church in Colossae to do everything for the Lord Jesus. In whatever they do, they were to work heartily - not for themselves, not for others, but for Christ. Whether in a pandemic or after...whether in the states or overseas, may I rely on the Holy Spirit to help me do the same.

Please be praying for my continued interactions with my friends in the community. One is a Muslim family from Afghanistan that is currently participating in Ramadan. The other is a Nepali family that is mostly Hindu with two daughters who are believers. Also, pray for our Missionary Training School students as they finish their training and plan next steps in the midst of this pandemic.
---
Subscribe for blog updates
Stay connected with 3Circle's mission updates!