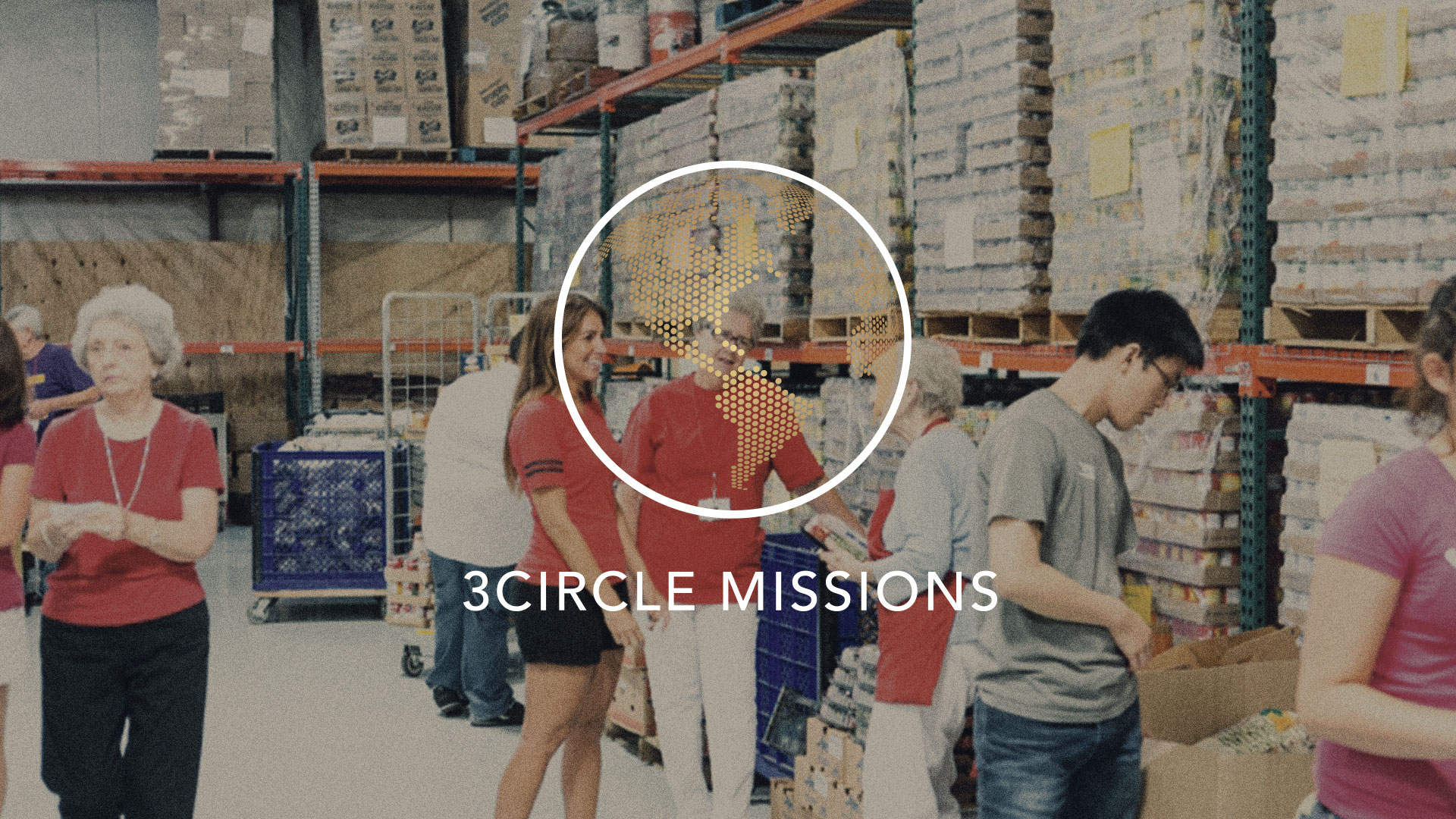 Local Missions Highlight: Prodisee Pantry
---
What is Prodisee Pantry?
Prodisee Pantry is a faith-based non-profit community ministry providing emergency food and disaster relief. The goal is to ease the hunger pains of local residents in need. They have assisted 110,000 Baldwin County families facing hardships stemming from job loss, medical expenses, natural disasters and other crises.
How does 3Circle support Prodisee Pantry?
Prodisee Pantry has been one of our local mission partners for many years. Several of our church members volunteer on a weekly basis. Entire small groups are regular volunteers, as they help Prodisee Pantry get ready for their weekly food distribution on Tuesdays. Then, in addition to all of our members who volunteer at Prodisee, for the last six years, 3Circle Church has called the Sunday before Thanksgiving our "Toss a Turkey" Sunday. This day, we donate hundreds of frozen turkeys, hams, and pies to Prodisee Pantry's yearly Thanksgiving meal distribution. Over 6 years, we have provided thousands of Thanksgiving meals for families and individuals in need.
Does Prodisee Pantry need more volunteers?
YES! They could not assist the community without the help of many individuals, student groups, civic organizations, school clubs, church groups, and local businesses that volunteer.
If time isn't how you can best serve, donating to Prodisee Pantry is easy. Many prefer to make contributions by check, while others prefer to shop for the Pantry.
For more information on how you can help, call or email at 251-626-1720 or volunteer@prodiseepantry.org.
---
Subscribe for blog updates
Stay connected with 3Circle's mission updates!