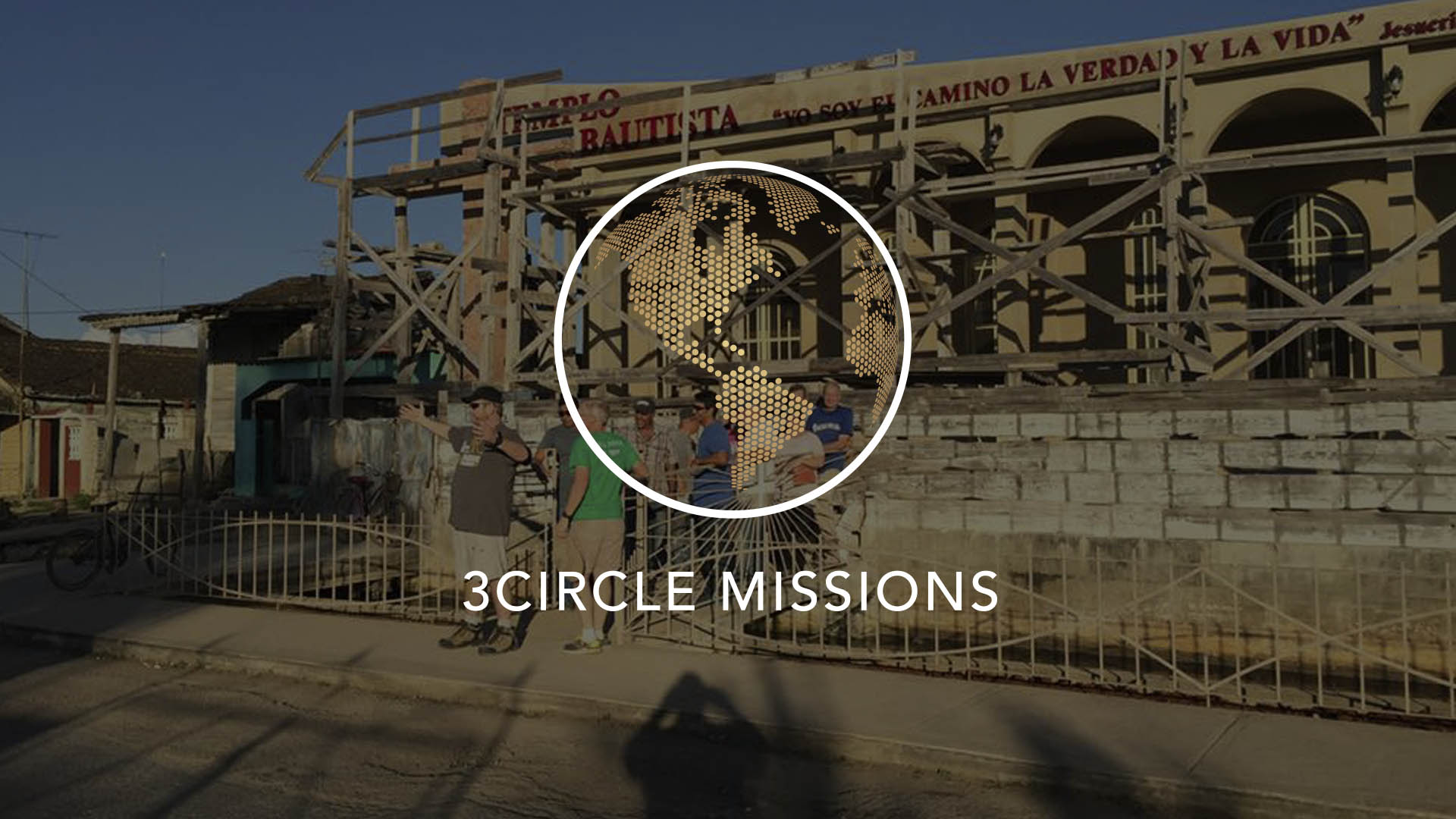 Observations and Reflections: Cuba Mission Trip
---
Observations and Reflections: Cuba Mission Trip by David Gardner
I've been on several mission trips, and I found them all to be great experiences. I've not participated in any recently, thinking that it's probably more effective for me to contribute for others to go on mission.
However, the Holy Spirit thought otherwise, and prompted me to go on the Cuba mission trip. The closer we got to our departure date, the more reluctant I became. But God called, so I went.
There were nine of us on the trip: Mike Megginson (our leader), Thomas and Carriann Toombs, Kelly Pate, Dan Fusco, Steve Little, Dona Cooksey, Hector Garcia, and me. During our preparation, I learned that 3CC has been sending folks to this work in Cuba for 15 years! So, we have great relations with the congregation we were serving in Surgidero de Batabano. We helped build a replacement church facility, conducted VBS for children, and taught an adult class about life with Christ. Several of us had the opportunity to share our testimonies during the adult study time.
My experience is best summed up by an interaction I had on our last work day. Our host, Daniel, and I were standing in the road looking at the front of the church and its sign: TEMPLO BAUTISTA – "YO SOY EL CAMINO, LA VERDAD Y LA VIDA," JESUCRISTO" (Baptist Church – "I am the Way, the Truth and the Life", Jesus Christ). A young man on a bike with his wife passed by, read the sign, and stopped. With obvious interest, he approached Daniel and asked him what it meant. Daniel had the opportunity to explain by sharing the Gospel with this young man. This loving, vibrant community of faith lives in a culture that is very different from ours. Like us all, each person has need of the hope only found in and through Christ. It was an awesome privilege to come alongside them and participate in this 15-year work of love and faith that will continue to be an ongoing support for this ministry in Cuba.
---
Subscribe for blog updates
Stay connected with 3Circle's mission updates!