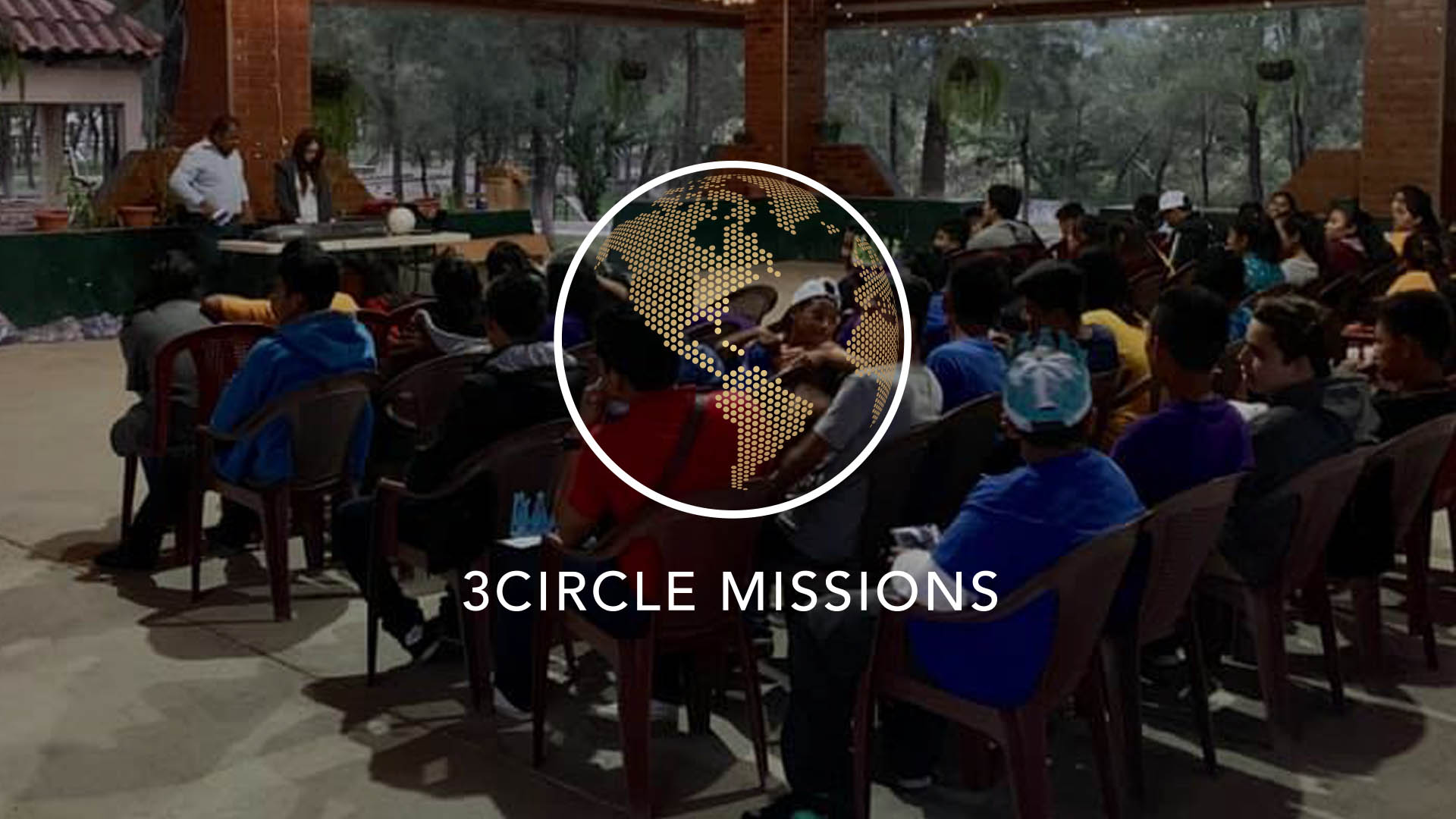 Guatemala Missions
---
Writing this post, I have been back in the United States for about one month since being in Guatemala. I believe this has its advantages and disadvantages. The challenge for many of us in the States is lack of quality time and loss of perspective. The "Americana" way of life pushes us to fill every moment of the day, and to strive for success in all aspects of our lives. This busyness leaves us tattered with tunnel-vision.
For me, the advantage is seeing the stark difference being with the people of Guatemala and being here in the U.S. One particular memory, that I have shared numerous times since my return, is observing the men of the tiny mountainous village, Rio Negro, Guatemala, pick out shoes that we had brought them. Each family was brought into a room that had all the shoes laying out in front of them. I initially expected them to locate the approximate size and pick out the most popular brands with appropriate colors based on age and gender, but this was not the case. One person after the next came in with big smiles and spent so much time and effort to pick out a used pair of shoes. They studied the stitching, judged the quality of each sole, and verified if the leather was genuine. They wanted to discuss their observations with us and others in the room. If they did not see an appropriate size, the men did not hesitate to cross the room and look in ladies' selection for the most suitable choice.
The gratitude and sincere appreciation of the people was astonishing to me. With such a small gift like shoes, I did not expect their response. This experience continues to remind me what we tend to lose in modern day society. The people of Rio Negro were not bothered by time, or the lack thereof. They were not concerned with what type of shoe would make them look the best to others. They were living that day in the moment with joy and a sense of appreciation for their good fortune. We all need more of that. We all need to soak in the words of Matthew 6:34, "So don't worry about tomorrow, for tomorrow will bring its own worries. Today's trouble is enough for today."
We can easily slip into the mindset of worry and lack of appreciation for the simple gifts that we are given. What the people of Guatemala lack in possessions, they make up for in perspective of what is most important in life. Many knew Christ, and He was more than enough. I received the living gift of seeing the people of Guatemala and the joy that many of us are lacking, even though we have been given so much more. True joy is what we find in Christ. I am thankful for this gift.
---
Subscribe for blog updates
Stay connected with 3Circle's mission updates!