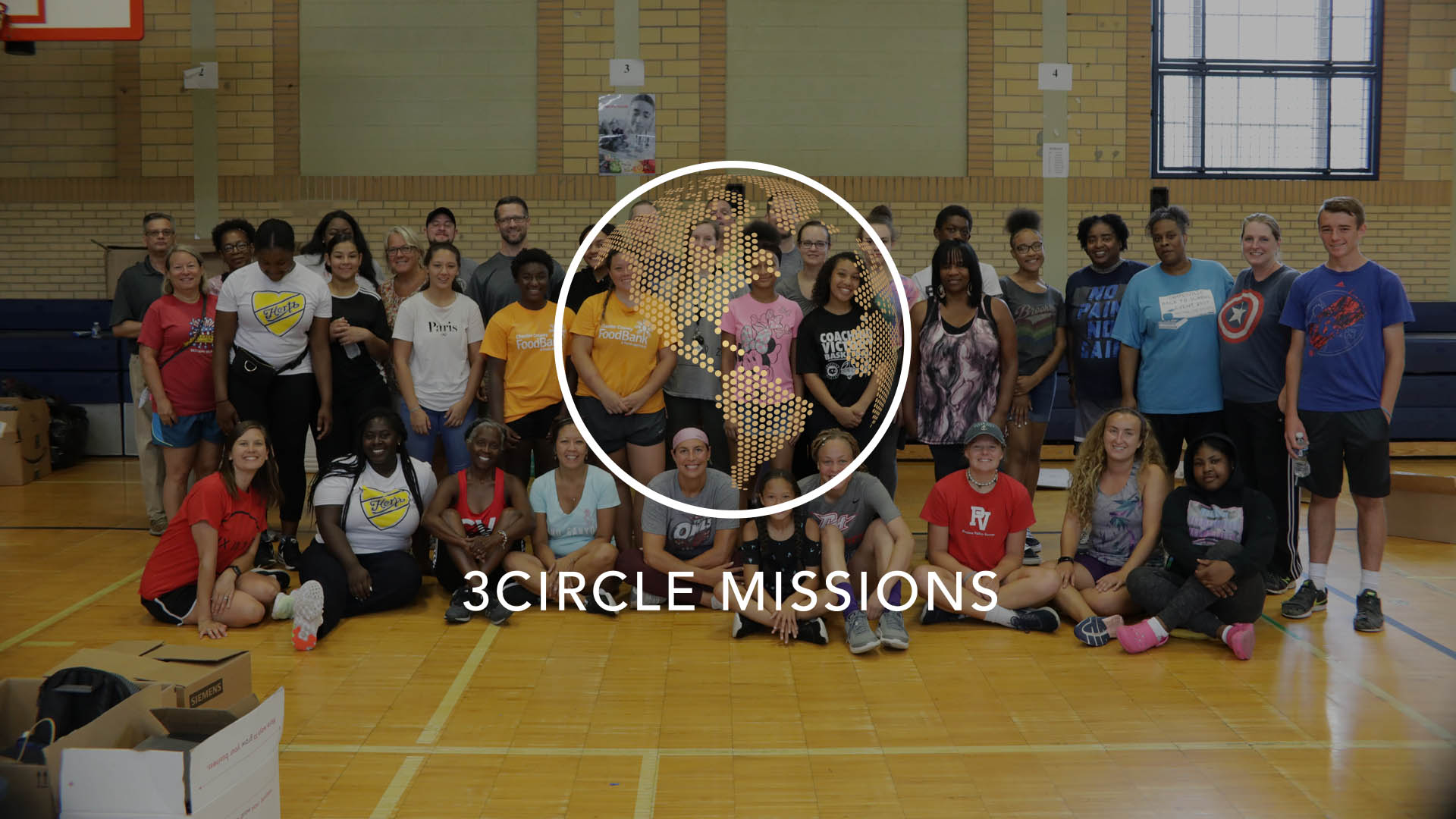 Philadelphia Trip Recap
---
By: Micah Gaston & Jeremy Stevens
A few weeks ago, a group of 6 guys, representing 3 of our 4 campuses, traveled to Philadelphia to explore a new 3Circle partnership with a group called Send Philly.
Send Philly is a network of church planters through the North American Mission Board. They have an amazing vision for what they want to see God do in their area! They are praying for 50 church plants over the next five years.
We were the first official "Team" from 3Circle, so we had the opportunity to tour the area. Each day we visited a different church planter, assisting them in all sorts of things! Organizing backpacks for a Back to School event, playing with kids at a day camp, cleaning the streets of downtown, and doing yard work for a church whose pastor is undergoing cancer treatments.
One of the best parts of the trip was on day 4. God used our service to open the door for a sports camp and other ministry opportunities for the kids in the Strawberry Mansion area of North Philadelphia. This opportunity happened simply by coming in with the posture of service! Our willingness to serve deeply impacted the director of the community center in the area. On the outside, it looked like we were just picking up trash and mopping floors, but really we were shining the light of Jesus in a place desperate for hope.
Since the trip several people have asked me, "Why Philadelphia?"
Well, here's why:
Most people there have very little understanding of the Bible or who Jesus is. Nearly 46 million people live within a 200-mile radius of this city, with only 6.2% identifying as evangelical. In such a historic city, where the heartbeat of our nation was established, why can't it be the catalyst for change in our country and culture? What an awesome opportunity this is for us to make an impact in an area where there are many far from God. We are very excited about this partnership with Send Philly, and look forward to going there in the future to make an impact for the gospel!
Read more about Send Philly here: www.namb.net/send_city/philadelphia/
Also - sign up for Missions 360 on September 29 to hear more about this incredible ministry partner, as Kyle Cant, the leader of Send Philly, comes to 3Circle to be part of this event! Missions 360 is an amazing evening, as we experience food and music from around the world, as well as find out how we can be apart of 3Circle's impact locally, regionally, and globally!
Sign up here: CLICK HERE
---
Subscribe for blog updates
Stay connected with 3Circle's mission updates!