WELCOME HOME
Sundays 9:00 & 10:30A
---
200 Gunn Street
Thomasville, AL 36784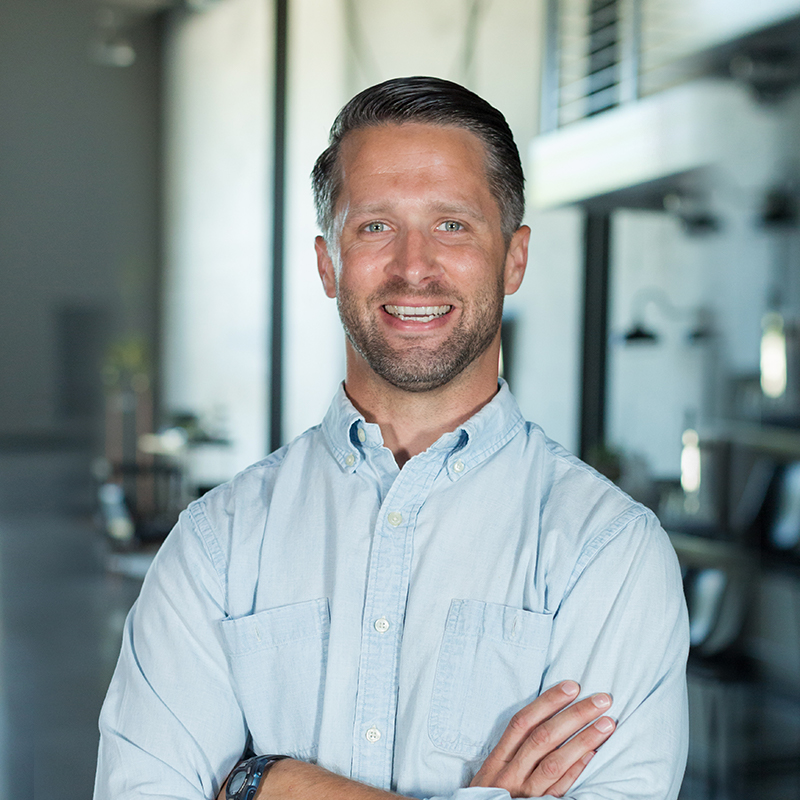 NICK WILLIAMS CAMPUS PASTOR
Hi, I'm Nick Williams. I have been serving on our 3Circle Church staff since 2017. I attended the University of Alabama, where I received a degree in Finance. I then spent the first 10 years of my career in banking and construction. Along the way, I felt God calling me to vocational ministry. Before coming to 3Circle, I spent time as a student pastor. I am thankful for my time in mainstream industry, as it helps me understand how to balance the priorities and tasks of church ministry. My passion is for the local church, challenging and encouraging men and women to step into God's calling for their lives. I have been married to my wife, DeAnna, since 2010, and we have two beautiful daughters and a son. I enjoy being outdoors, staying active, and spending time with friends and family.
LEATHER + SMOKE | BLOG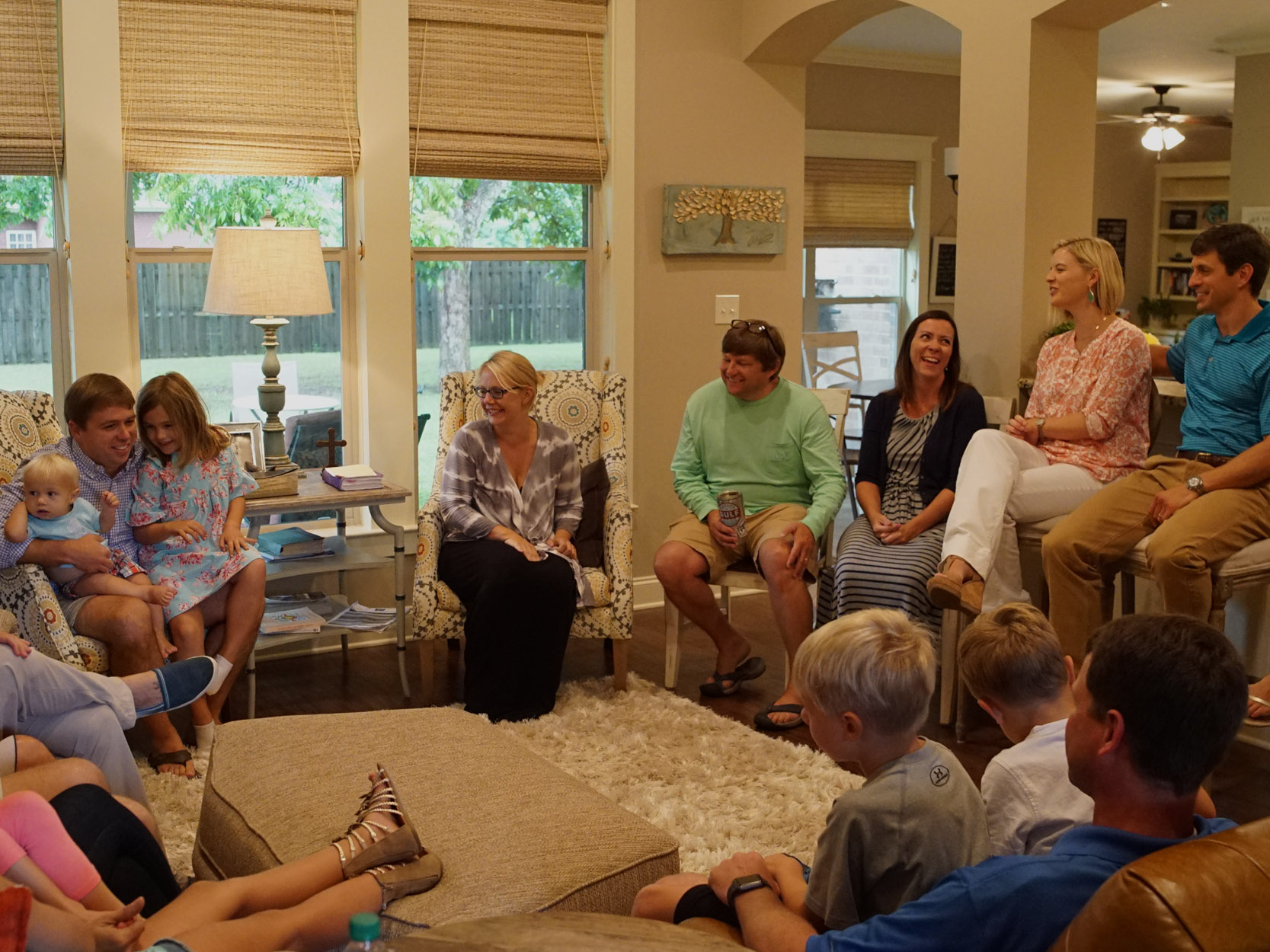 SMALL GROUPS
Small Groups are a huge part of who we are at 3Circle! Our desire is that these groups would help you be deeply connected within our church. By connecting with others in a small group, you will develop life-giving relationships and grow in your journey with Christ.