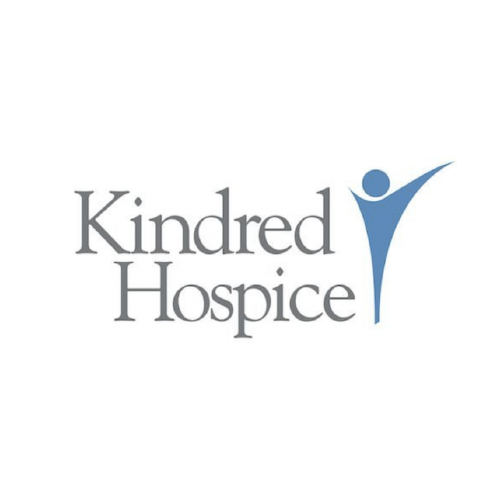 Kindred Care Hospice
If you are searching for a way to make a difference in the lives of others, you belong here. Hospice volunteers are a valuable part of our care team. Based on your interests and preferences, receive specific volunteer training to help improve the quality of life for others.

From providing companionship at a patient's bedside, to running errands, and from assisting with administrative duties to creating gifts for patients and their families, one of our volunteer coordinators will help you discover the best fit for you.
Hold a hand, share a story
Send a card
Listen, read, or sing
Make gifts for patients
Run errands or perform light housekeeping
Share flowers, bake, or garden
Administrative office support
Make phone calls
Attend community events
Our agencies offer veteran-to-veteran opportunities and participate in the national We Honor Veterans programs.
Volunteer Training
Volunteering takes no advanced medical training or great commitment. We support our volunteers and appreciate the important role they play in hospice care. We prepare volunteers with specific training including:
The hospice care team and the volunteer role
The hospice philosophy and end-of-life care
Grief and bereavement education
Emotional and spiritual support in hospice care
Communication and stress management
Patient privacy and other regulations

Medicare requires that a hospice provide at least 5 percent of its services through Volunteers. Our volunteer coordinators will help you discover the best fit for you based on your time, skills, and interests.

Find out more