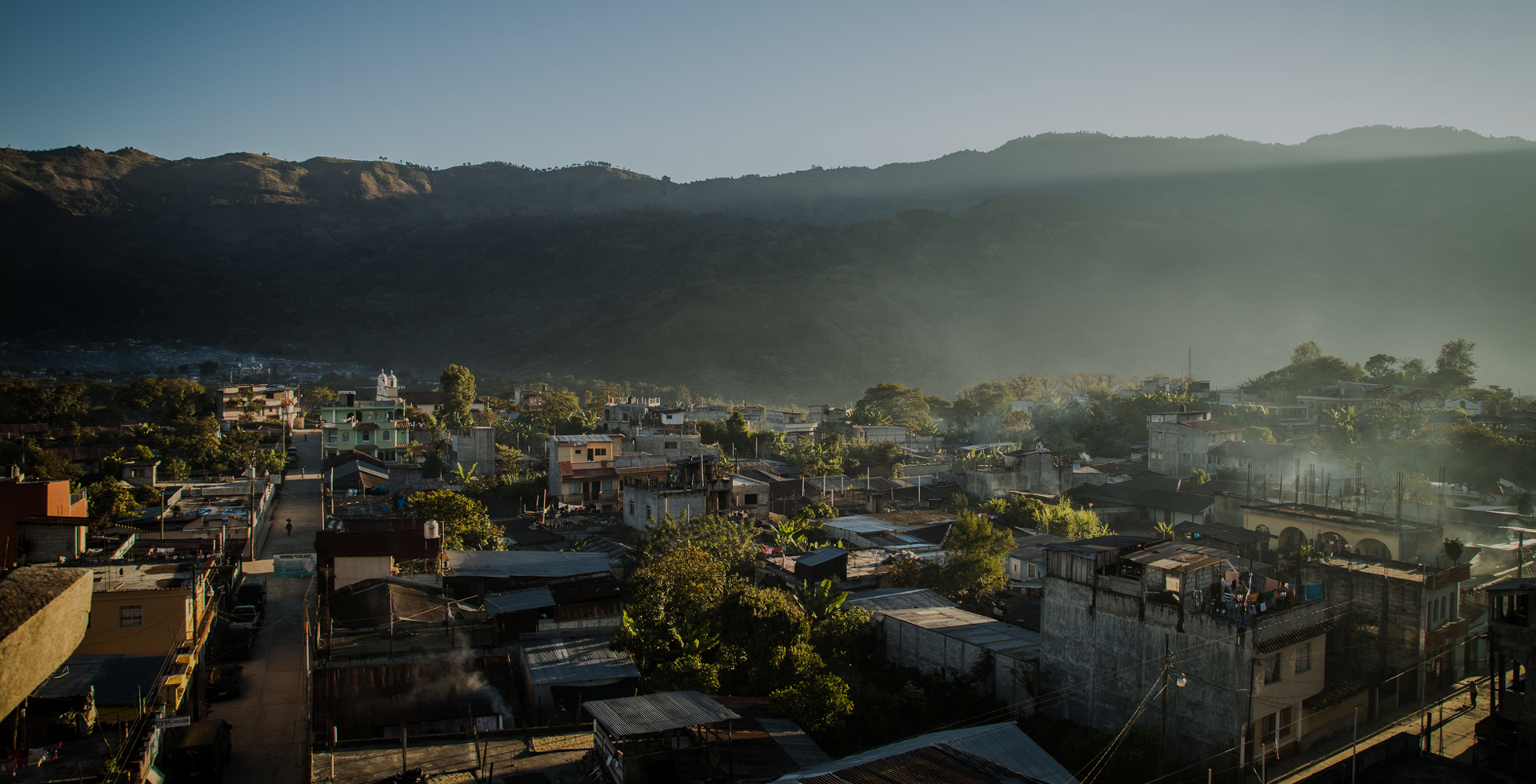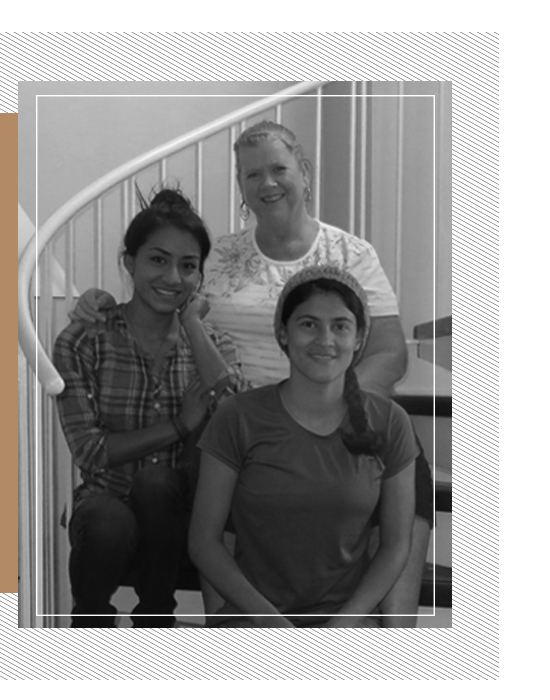 MARY PURVIS
Serving in Rabinal, BV, Guatemala
Since June 2011
---
Mary was raised as a missionary-kid in Mexico for the first 14 years of her life which allows her to be bi-lingual and multi-cultural. God called her to work among the Maya-Achi Indians of Guatemala where she has been working part-time since the year 2000 and full time since 2011.

Her house is called Guatemala Landing Zone. It is a "Landing Zone" for many, including hosting mission teams that come volunteer, and also being a "haven of hope" for many Guatemalans including unwed mothers, rape victims, domestic abuse, and other difficult situations. Mary's main focus is a feeding program (named Banners of Love) in the village of Pacux where she feeds over 140 children and elderly a hot meal once a day, Monday thru Friday. She also has approximately 50 students that receive a financial scholarship. Mary also does a weekly Christian radio program, in addition to visiting several villages in her area. In 2016 she financially assisted in the making of a Christian music CD that is already sweeping the area with it's uplifting songs.

She is assisted faithfully by two Guatemalan girls in their mid-20's, Sheny and Marisol. Mary has known them since they were very young and now they are an important part of Guatemala Landing Zone. Mary was the very first missionary sent out by 3Circle Church and she is so very thankful for all they do in helping her ministry on a monthly basis. That helps free her up, to do what God has called her to do, which is reach the Maya-Achi people group for the Lord.

Thank you for all your love, financial support and prayers.