 PARENTS, AT
3

CIRCLE JR, WE BELIEVE YOU ARE YOUR CHILD'S PRIMARY SPIRITUAL LEADER. OUR GOAL IS TO PARTNER WITH YOU AND EQUIP YOU TO TEACH YOUR CHILDREN ABOUT JESUS.

We are not just babysitting; we want you to feel confident that your child will be ministered to while in our care. Our amazing team spends the entire gathering that we have with your preschooler making it all about Jesus! We take their safety very seriously, and we provide age appropriate activities designed for each age group.
Babies - 24 months will be cared for and ministered to in a safe and loving environment.
Children ages 2-5 experience an introduction to the Bible through our "First Look" curriculum, which teaches Biblical truths in engaging ways. Each lesson is intentionally designed with your preschooler in mind. Our team is committed to providing a safe and friendly environment for your child!


All of God's children were created by Him and are precious to Him!
Our Special Needs ministry is designed to partner with parents and their children who deal with various medical and physical challenges. Our committed team spends the entire time that we have with your child demonstrating the love of Christ to them. We do this through simple acts like listening to your child or singing worship songs, but we also utilize an engaging, Biblically-sound curriculum and specifically tailor lessons to what is most effective for your child. If physically possible, we have the children involved in inclusive classrooms, with a helper on hand to assist. If would like more information about our Special Needs ministry please email rebekah@3circlechurch.com.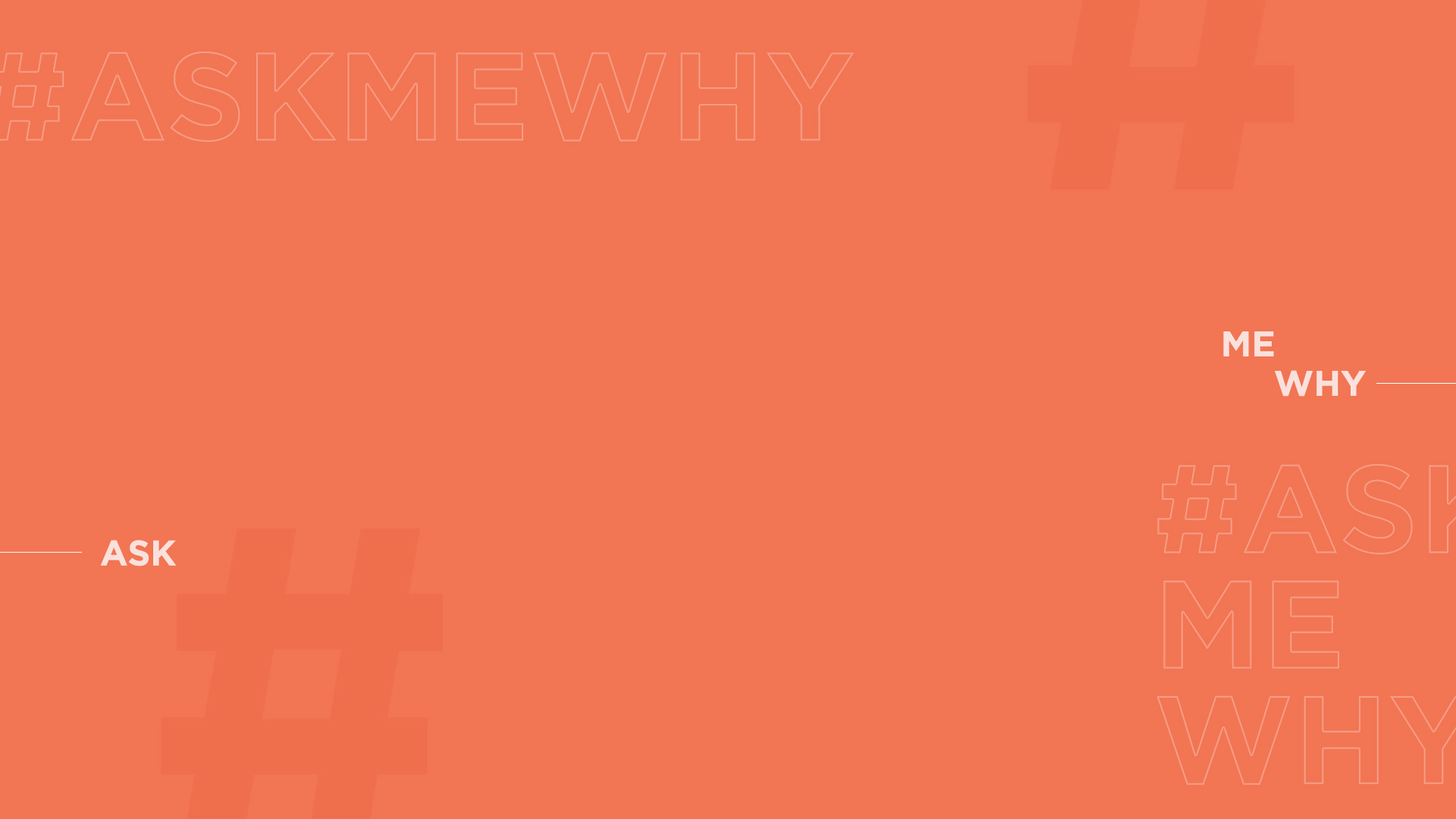 We would love to hear about why you serve in our family ministry environments. Let us know how God has changed your life and used you to impact future generations!
Contact Us Please be aware that this ministry is only offered at our Eastern Shore South & North campuses. If you do not attend either of these campuses, check out our 3Circle Kids page for more information about your 5th & 6th Grader.
---
3

Circle Kids
Continue to Mission56
X
Please be aware that this ministry is only offered at our Eastern Shore South campus. If you do not attend this campus, check out the other Family Ministries available at your campus!
---
Family Page
Continue to SOAR
X