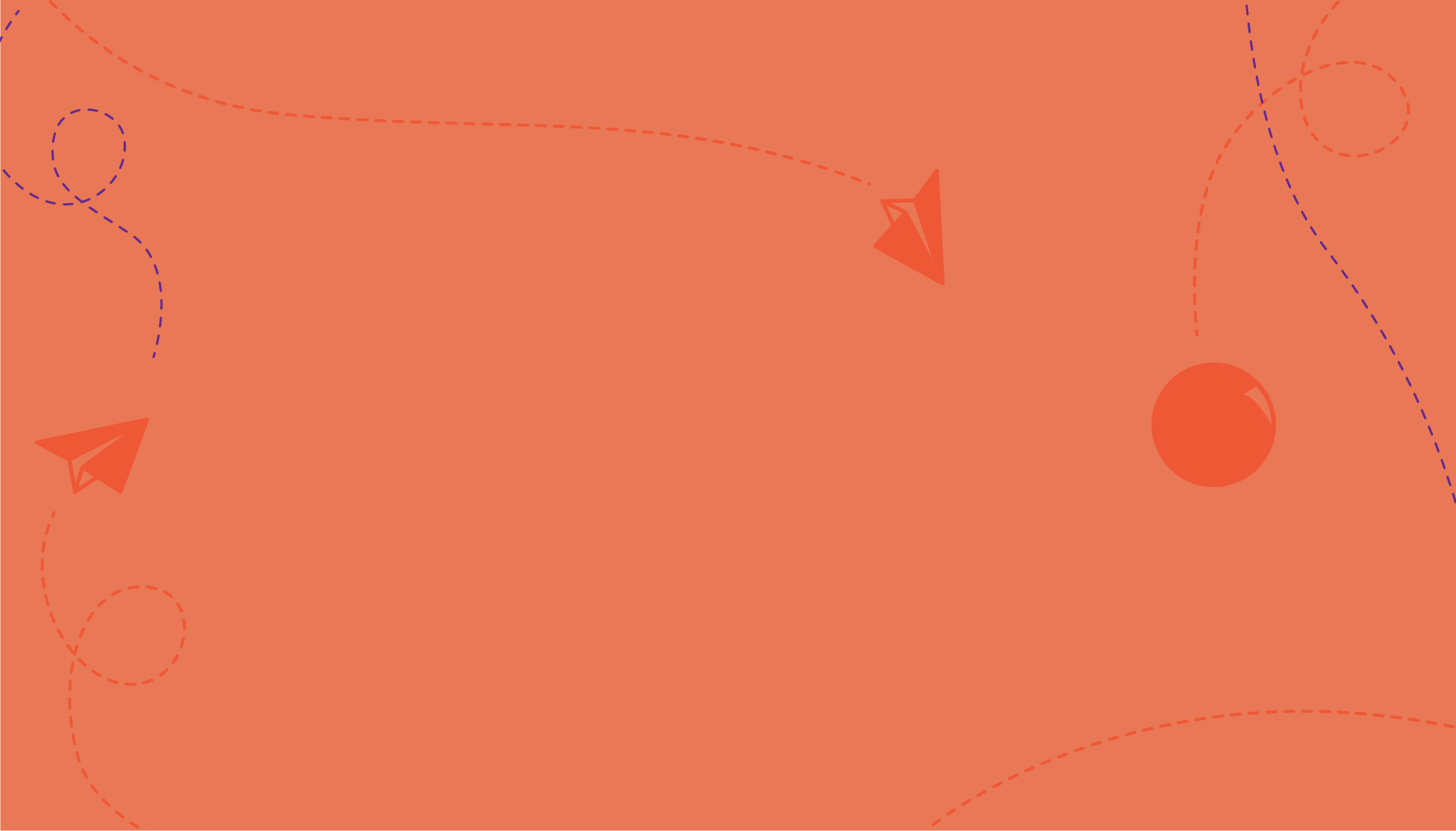 At

3

Circle Kids, our goal is to make sure that we use every second of time with your children to point them to the love of God through Christ.

We meet during every Sunday gathering in a safe and nurturing environment. By working our way through the truths of the Bible, we teach children about God's redeeming plan and gift of salvation, that comes through faith in Jesus alone. We encourage your children to know that they are wonderfully made with unique, God-given gifts and abilities to be used for His glory. And, after spending time with us, our hope is that your child walks away knowing they are loved by a great God and by our church.
Our Special Needs ministry is designed to partner with parents and their children who deal with various medical and physical challenges. Our committed team spends the entire time that we have with your child demonstrating the love of Christ to them. We do this through simple acts like listening to your child or singing worship songs, but we also utilize an engaging, Biblically-sound curriculum and specifically tailor lessons to what is most effective for your child. If physically possible, we have the children involved in inclusive classrooms, with a helper on hand to assist.

If you would like more information with how our Special Needs team can serve your family, please email molly@3circlechurch.com for more information.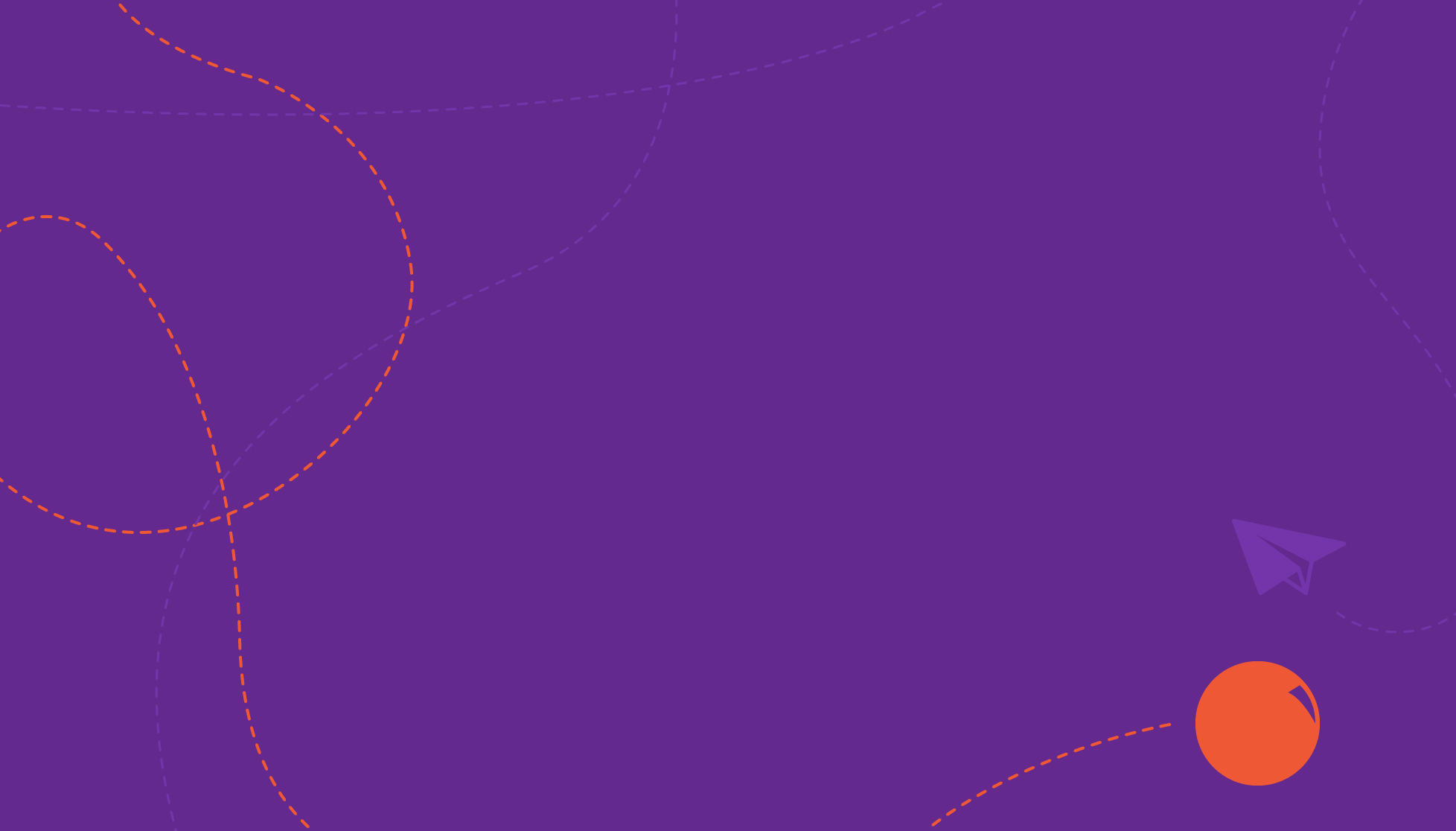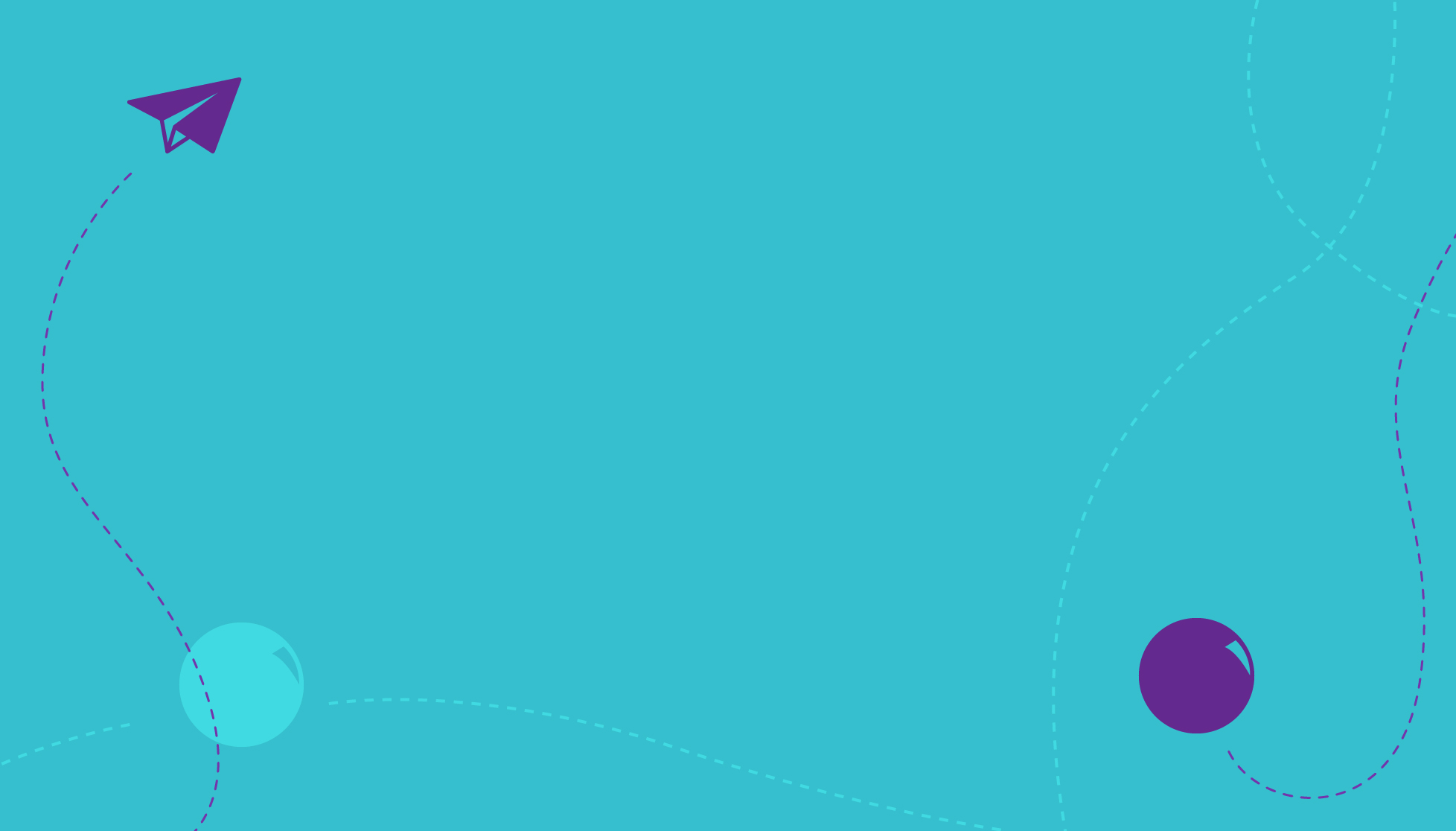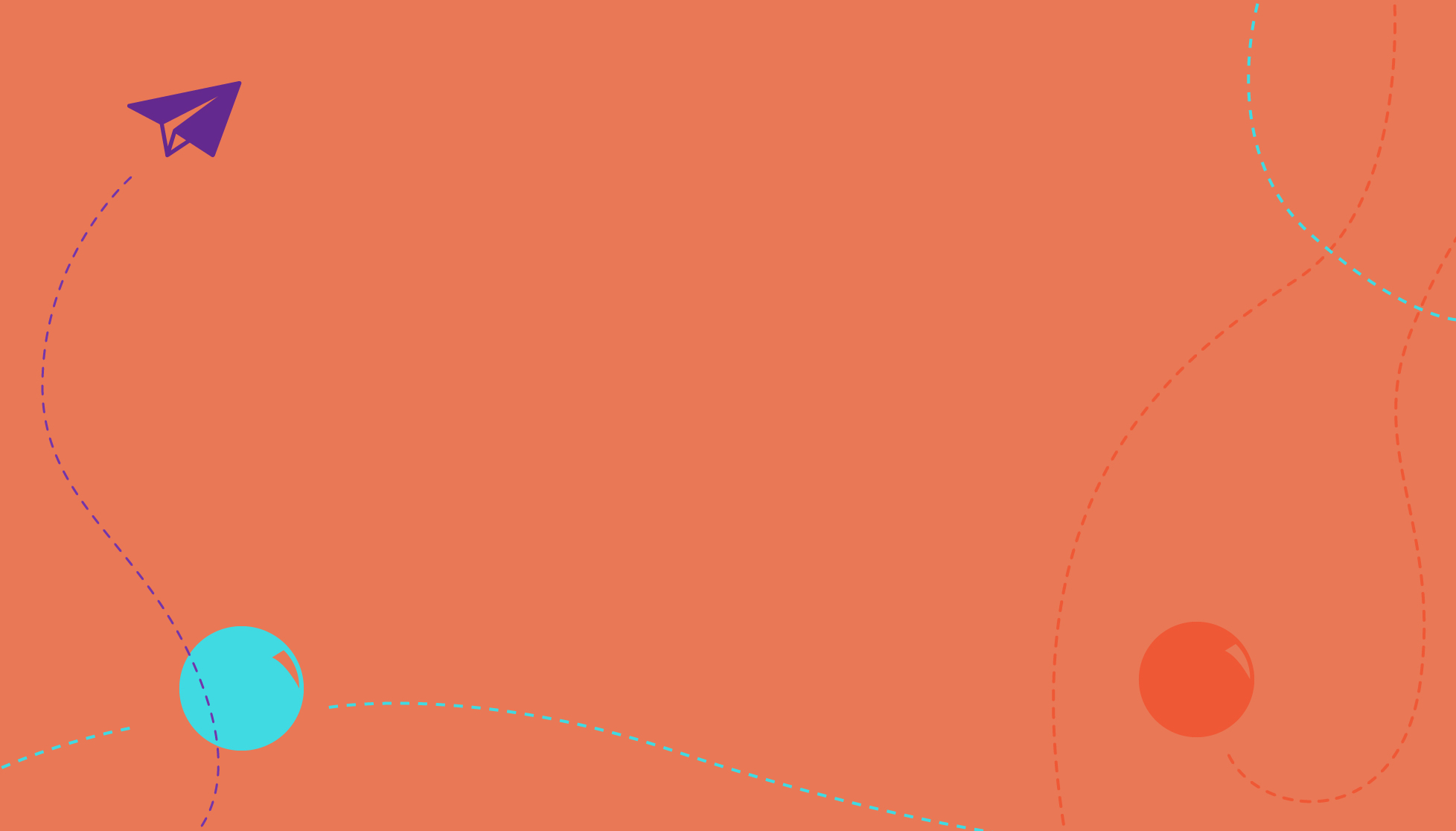 Study of the mental and emotional development of children has allowed the church to develop truly effective ways of helping children learn about God and the Bible. After all, God is the One who created children and their developmental processes. At 3Circle, we embrace the beauty of each developmental stage and use all the facets of that phase to help children learn God's Word.

Because the preschool and elementary years are the fact-finding, foundation building, information gathering years, we make sure preschoolers and children study all the way through the entire Bible in chronological order over the course of three years. By the time your child enters Mission 56, he/she will have worked through the entire Bible three times. This will ensure that your child has a complete picture of God's story beginning to end and has a solid foundation of Biblical truth to build his/her life upon.

Because we also know from science that children best gain and retain factual information by processing information across both sides of the brain, we teach using methods that engage all five senses. We also make sure to allow for the different learning styles of both introverted and extroverted children…encouraging quiet moments of reflection along with moments of team work and loud fun.

Each week, you will be able to access the scripture, Bible story picture, and a journaling prompt for your child under the Parent Resources section of this page. This will help you and your child review and learn at home.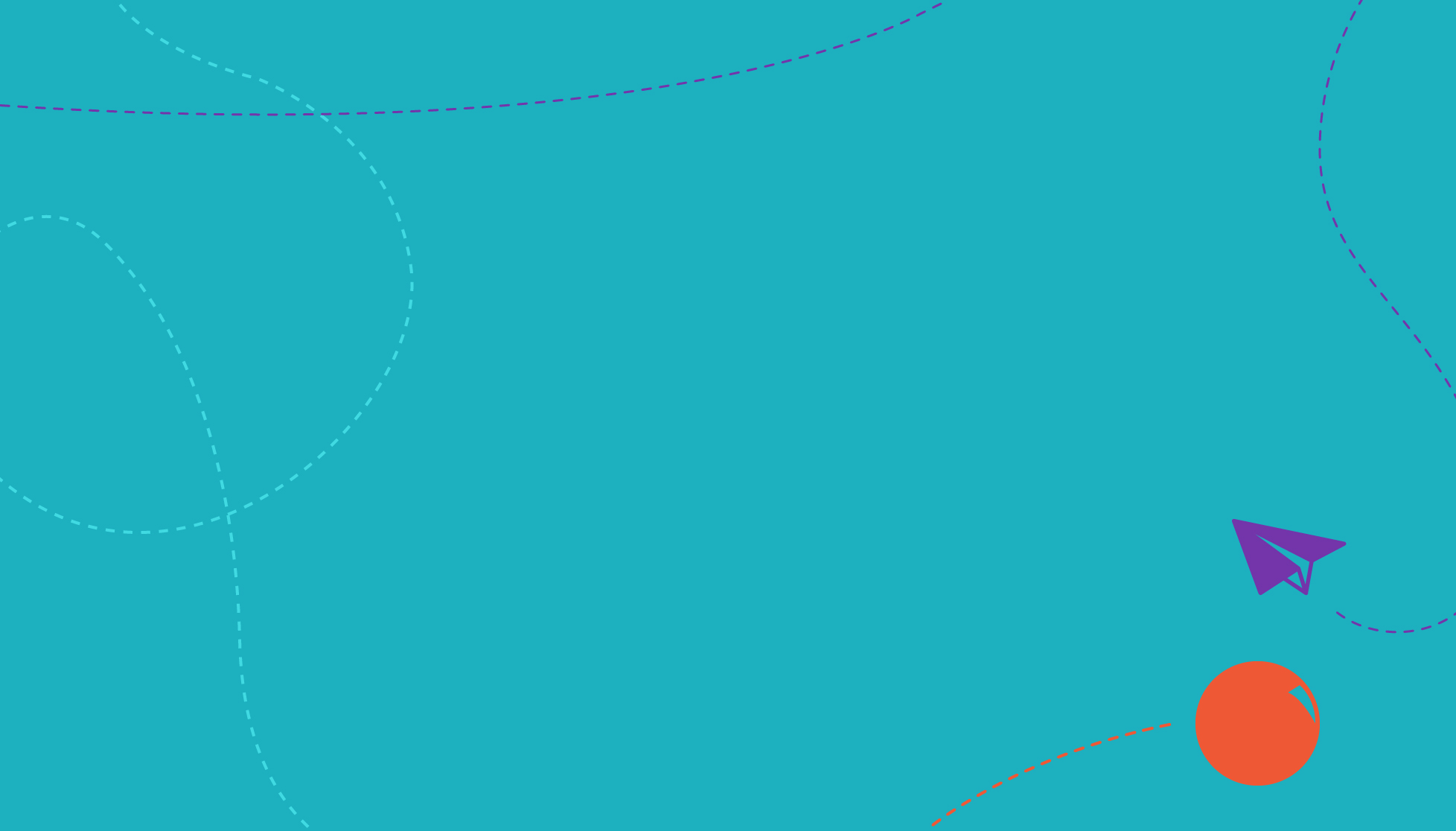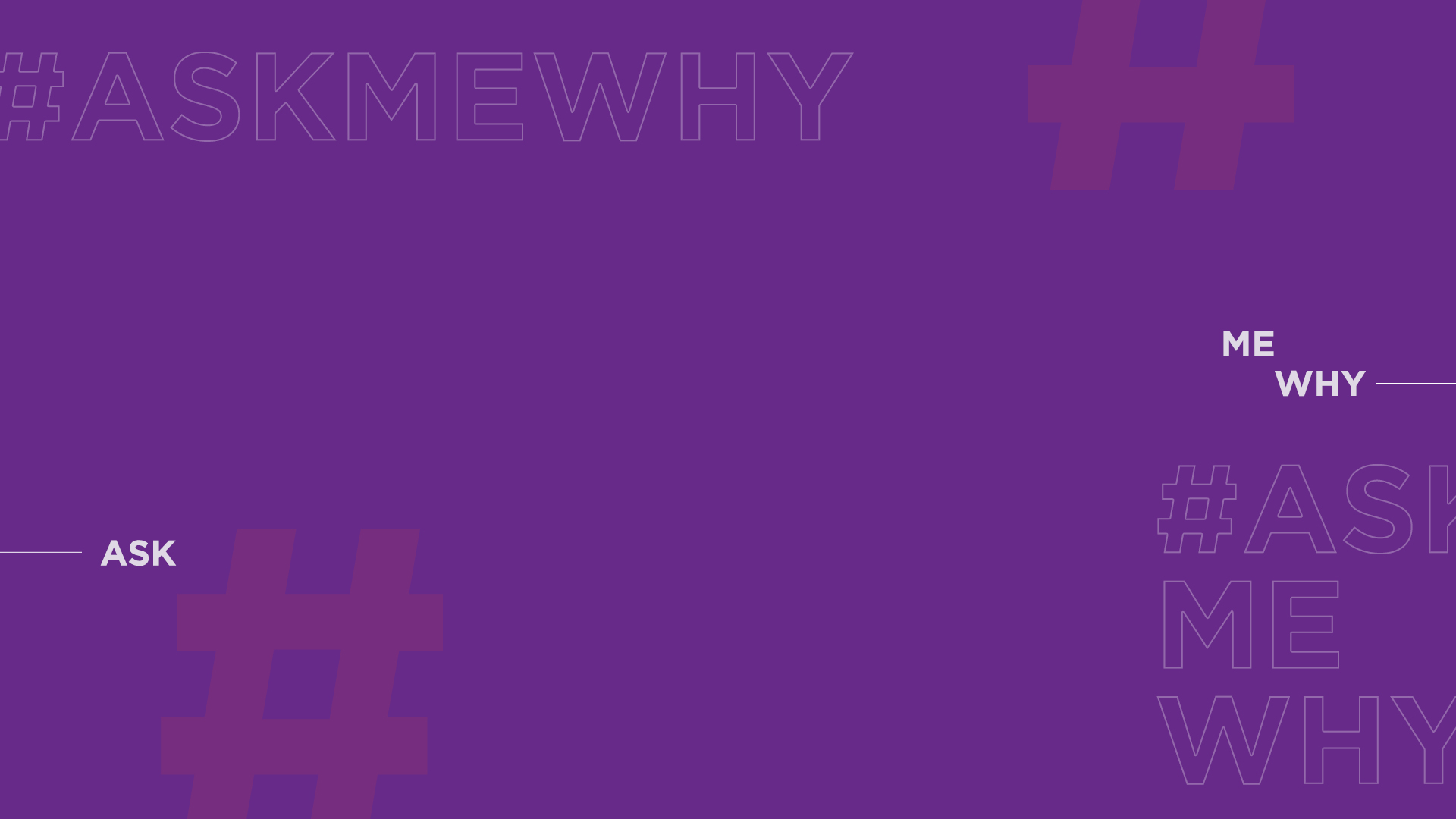 We would love to hear about why you serve in our family ministry environments. Let us know how God has changed your life and used you to impact future generations!
Contact Us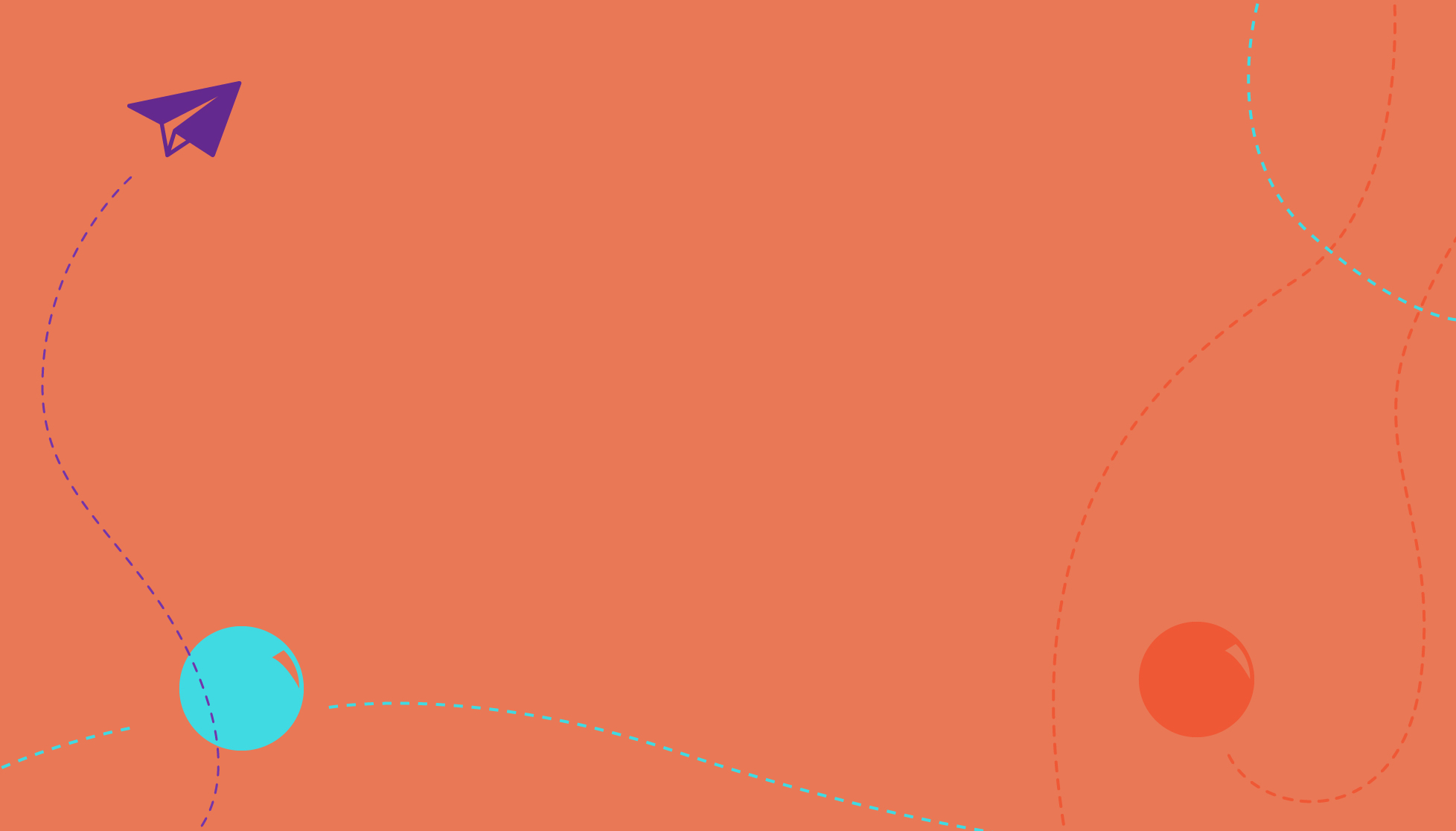 Please be aware that this ministry is only offered at our Eastern Shore South & North campuses. If you do not attend either of these campuses, check out our 3Circle Kids page for more information about your 5th & 6th Grader.
---
3

Circle Kids
Continue to Mission56
X
Please be aware that this ministry is only offered at our Eastern Shore South campus. If you do not attend this campus, check out the other Family Ministries available at your campus!
---
Family Page
Continue to SOAR
X